Craft and Character | 050 | Steve Carter
In this special episode of Craft and Character, Steve Carter shares why humility is the key to growing as a preacher一a reflection sparked by a conversation he had with Nancy Beach. Communicators give many reasons for neglecting their own development, but as 1 Timothy 4:14-15 reveals, honing our craft is a matter of stewardship, not just excellence.
Steve gives three practical ways to embrace humility and grow as a preacher:
Development
Coaching
Feedback
This episode is a timely reminder that, to give ourselves wholly to the task of preaching, we must showcase a relentless consistency to get better each day as people, disciples and preachers.
Don't forget to sign up for Steve's epic book giveaway, featuring titles from past guests on the show!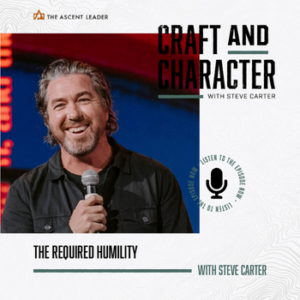 "Of all the 7 billion people walking this planet, there are a few of us entrusted with the gift to preach."
"What separates the amateur from the professional? The professional consistently shows up."
"We watch one of our favorite preachers and they make it look really easy. We don't see their prep, or the required humility behind the scenes… we see the finished product."
Listen to Recent Episodes
Steve Carter is a renowned pastor, speaker, author, and the former lead teaching pastor of Willow Creek Community Church in Chicago.
As host, Steve sits down with ministry leaders to talk about the art of mastering communication while growing in personal character.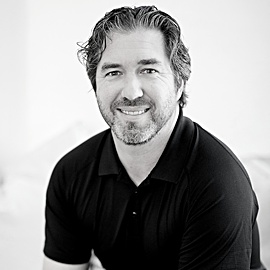 Subscribe now on your favorite podcast app
Take Your Leadership to New Heights
The Ascent equips you to lean into your God-given leadership potential.
Cohorts offer you the chance to go deeper with a small circle of peers and professional mentors so you can elevate your expertise and grow your confidence as a leader.
Learn more about upcoming cohorts by clicking below.