Join a small circle of peers with a professional coach to get the dynamic support, feedback, and learning you need to grow in leadership.
The Ascent Leader offers three cohort verticals: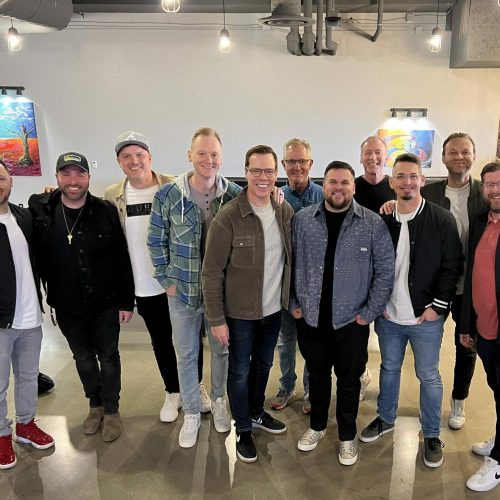 For pastors navigating the season of transition into a new church leadership role. You don't have to transition alone.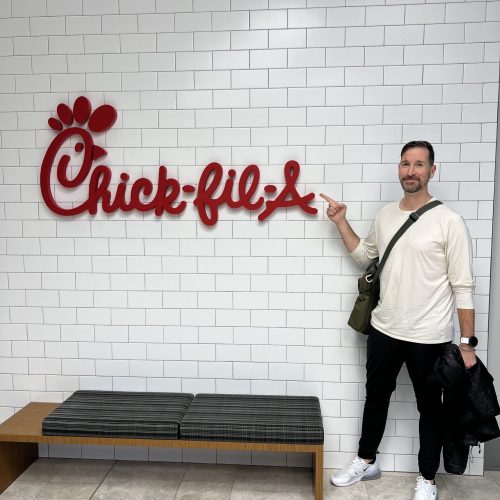 For executive pastors managing the daily operations, staff, and culture of their church.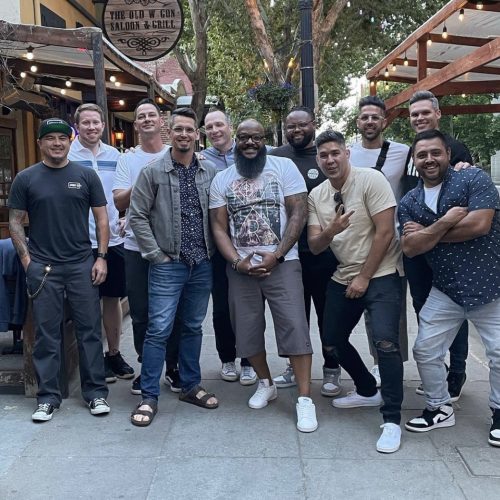 For planting pastors looking for the key relationships, tools, and resources for their new season of ministry.
Joel Thomas
Lead Pastor, Buckhead Church
"My experience in the Ascent Cohort has been the single greatest contribution to my spiritual, emotional and practical development as a leader in the most challenging season I've faced to date."
Aaron Brockett
Lead Pastor, Traders Point Christian Church
"I have a renewed excitement for ministry each time my cohort meets. I joined a few years ago and keep coming back…it's like I found my tribe."
Chris Brown
Senior Pastor, North Coast Church
"I have been involved in a lot of cohorts and been invited to many others, but there is nothing out there like the Ascent. The excuse is that no one in leadership really has time for something like this, but the reality is that no one should be taking on the responsibilities of leadership without being in a group like this."
Josh Surratt
Lead Pastor, Seacoast Church
"Instrumental to my ministry leadership! Everything exceeded my expectations. The best cohort gathering I've been a part of."
Kevin Queen
Lead Pastor, Cross Point Church
"One of the most moving, important, and needed times in my leadership journey."
Jeff Dart
Lead Pastor, Brookside Church
"This has been the opportunity of a lifetime! I can't wait to dive into a second year!"
A dedicated Coach facilitates the in-person and virtual meetings for each cohort.

Mentors are guest experts who join for specific portions of the experience.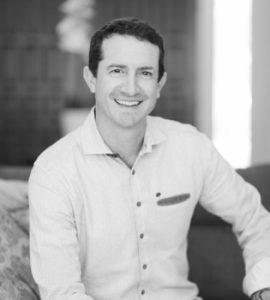 Sean Morgan
Founder
The Ascent Leader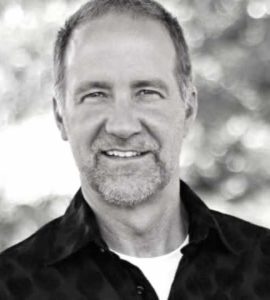 Dave Stone
Former Senior Pastor
Southeast Christian Church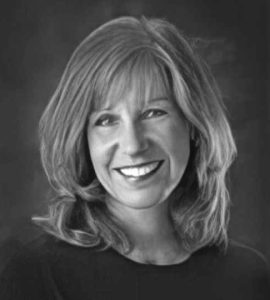 Nancy Beach
Author & Speaker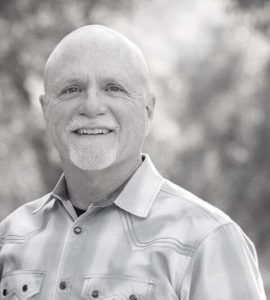 Steve Clifford
Former Senior Pastor
WestGate Church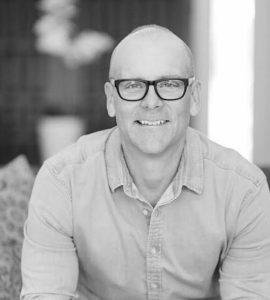 Brad Lomenick
Leadership Consultant
Author, Speaker,
Founder of BLINC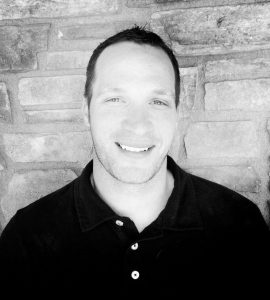 Mike Hickerson
Lead Pastor
Mission Church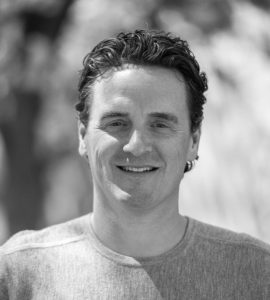 Ernest Smith
Lead Pastor
Front Range Church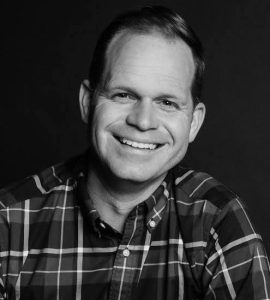 Clay Scroggins
Church Leader
Author & Speaker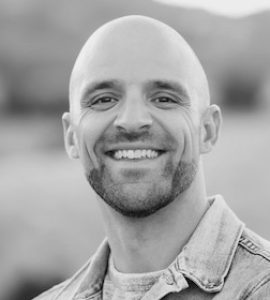 David Hibiske
Pastor of Strategic Ministry Initiatives
Saddleback Church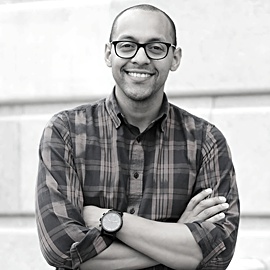 Rich Villodas
Lead Pastor
New Life Fellowship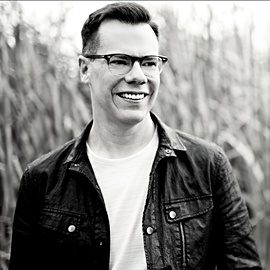 Jud Wilhite
Senior Pastor
Central Church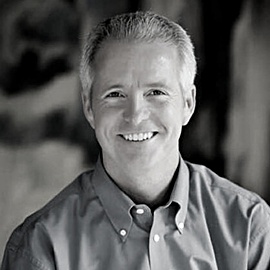 John Ortberg
Author, Speaker, Teacher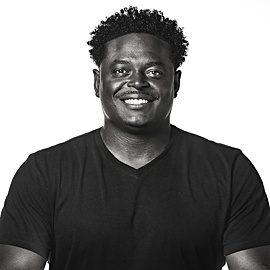 Derwin Gray
Lead Pastor
Transformation Church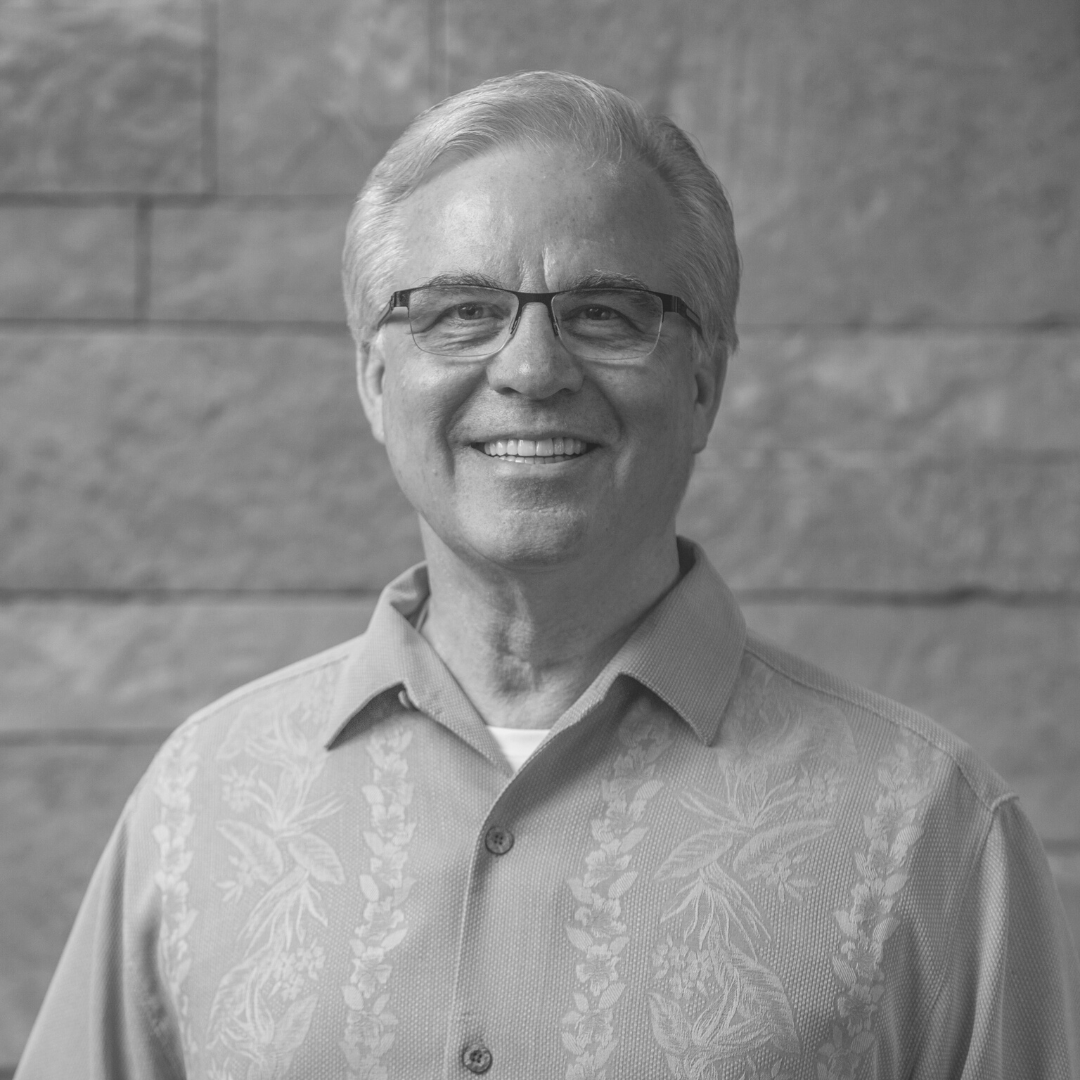 Steve Stroope
Founding Pastor
Lakepointe Church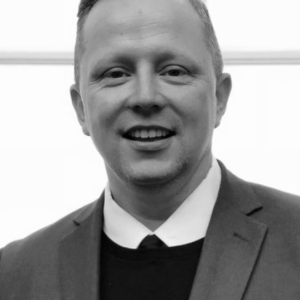 Jon Tyson
Lead Pastor
Church of the City NYC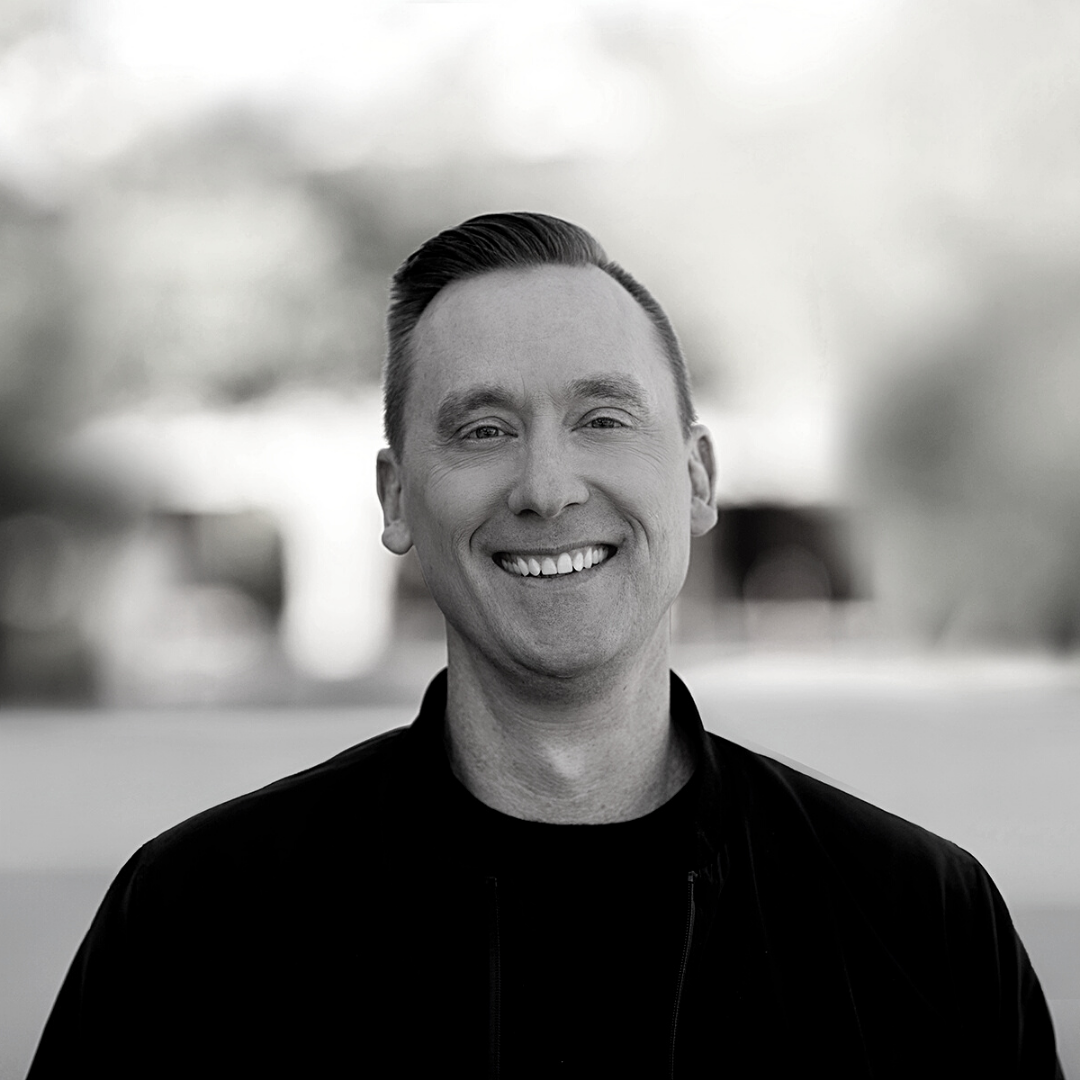 Ashley Wooldridge
Senior Pastor
Christ's Church of the Valley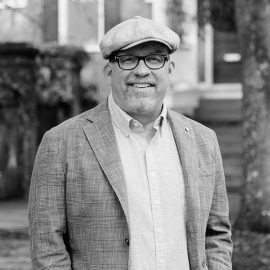 Greg Surratt
Founding Pastor
Seacoast Church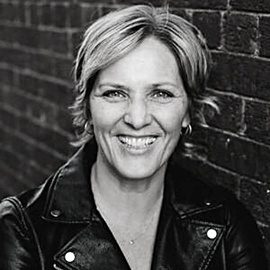 Danielle Strickland
Author, Speaker, Trainer
Global Social Justice Advocate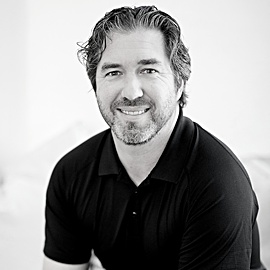 Steve Carter
Pastor+Teacher+Writer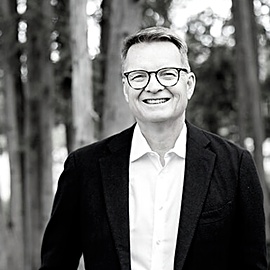 Carey Neiuwhof
Teaching and Founding Pastor
Connexus Church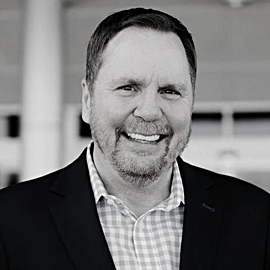 Brady Boyd
Senior Pastor
New Life Church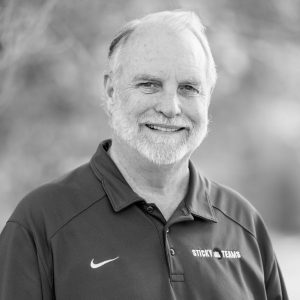 Larry Osborne
Pastor
North Coast Church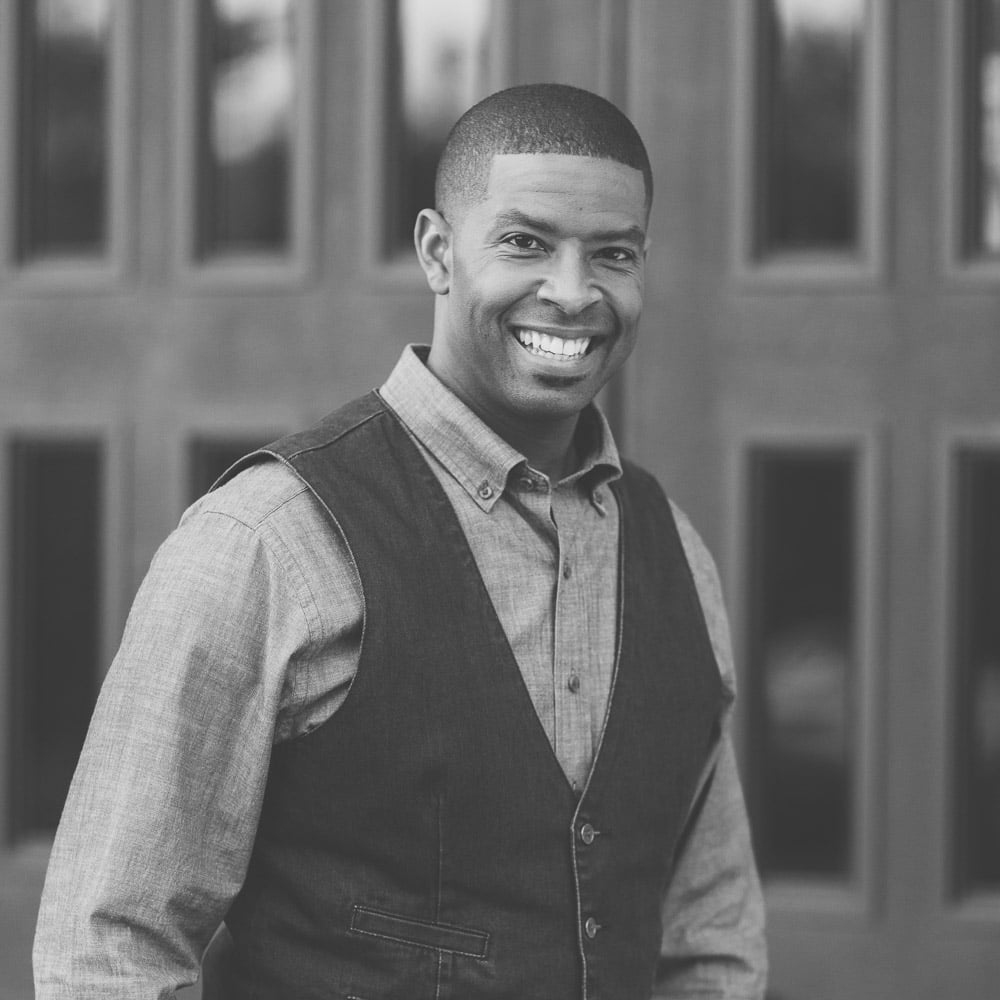 Herbert Cooper
Pastor
People's Church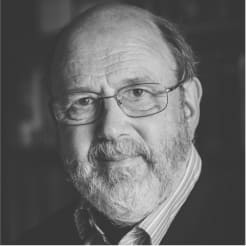 NT Wright
Theologian, New Testament Scholar, Retired Anglican
Bishop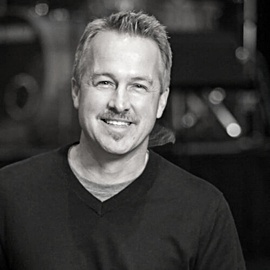 Dave Ferguson
Lead Pastor
Community Christian Church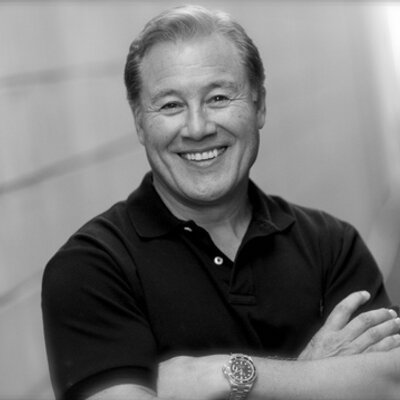 Wayne Cordeiro
Founding Pastor
New Hope Christian Fellowship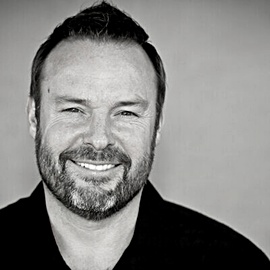 Chris Brown
Senior Pastor & Teaching Pastor
North Coast Church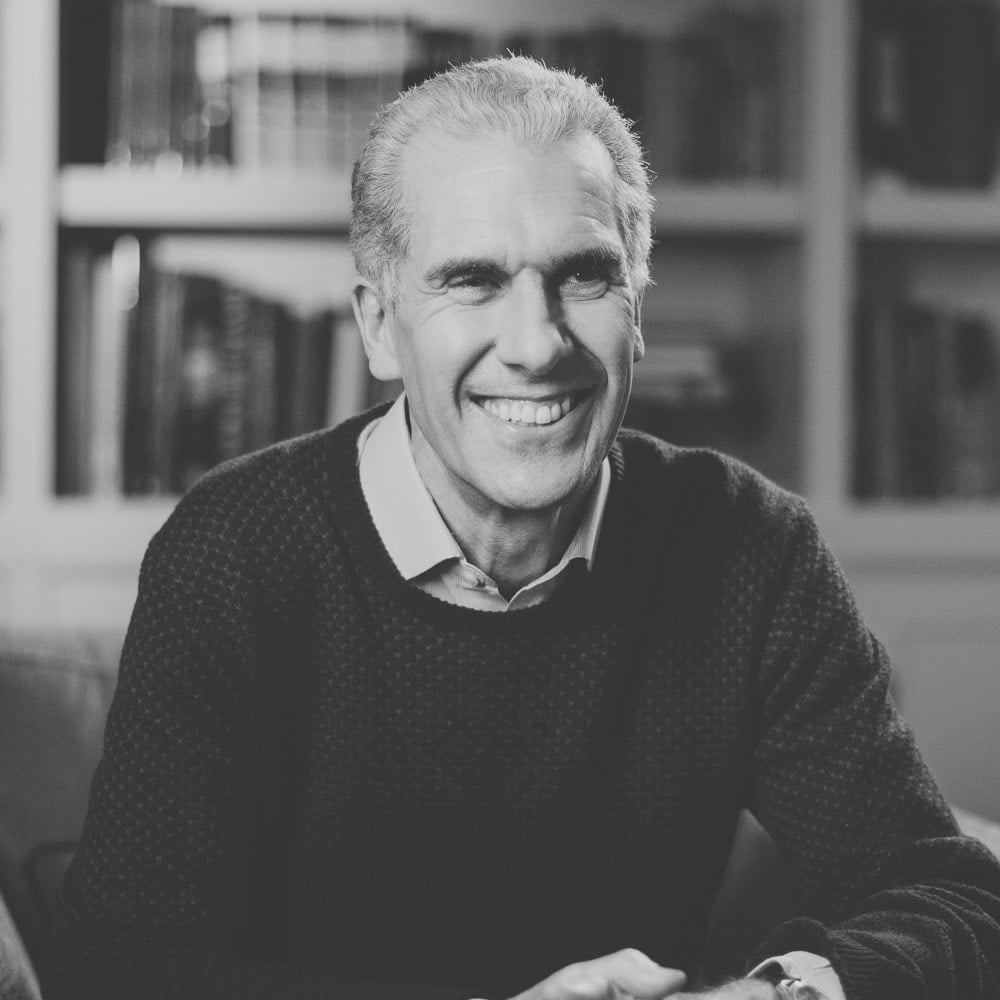 Nicky Gumbel
Pioneer of Alpha
Vicar of Holy Trinity Brompton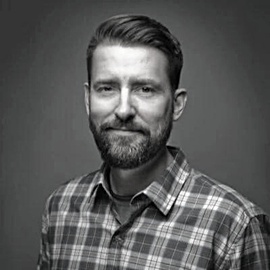 Aaron Brockett
Lead Pastor
Traders Point Christian Church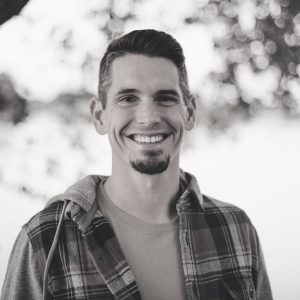 Andy Wood
Lead Pastor
Saddleback Church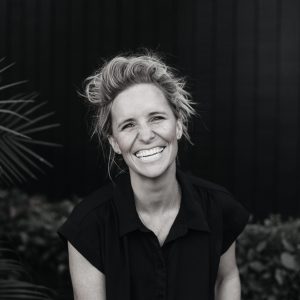 Megan Fate Marshman
Pastor, Speaker & Author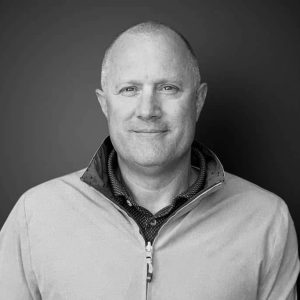 Blue Van Dyke
Business Leader, Executive Pastor
The StudioC Founder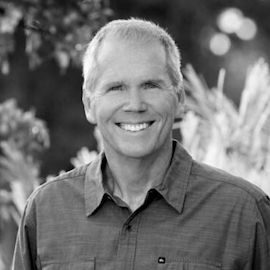 Kenton Beshore
Pastor Emeritus
Mariners Church