The Ascent Leader exists to develop ministry leaders in communication, character, and leadership.
What makes our cohorts unique?
Ascent cohorts help you navigate leadership development in four unique ways:
Learn from a professional top-tier leadership coach who journeys with your cohort, participating in each virtual and in-person gathering.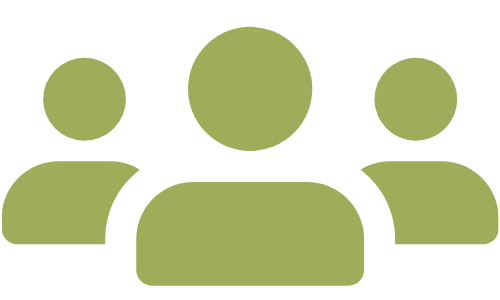 Access behind-the-scene conversations with world-class mentors who have paved the way in ministry and who can invest in your personal growth and development.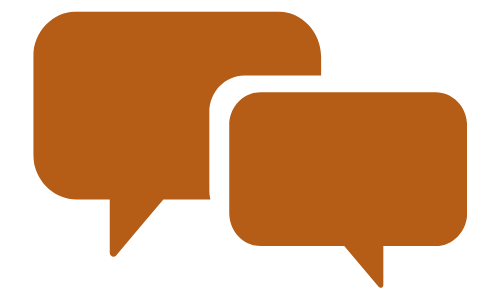 The relationships that develop among each cohort are the best surprises. Deep friendships are formed between peers who understand your season and are walking it with you.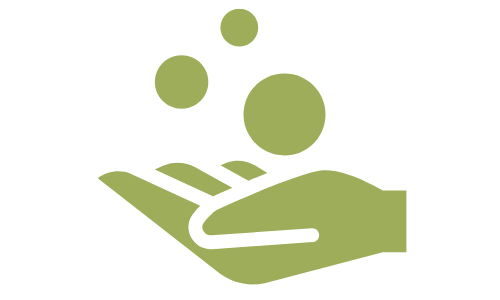 Are you prepared for what's next in your ministry? The cohort experience is one year, but the journey is a lifetime. We believe the time is now for you to invest in yourself and your leadership team.
The Ascent Leader was founded by Sean Morgan in 2015 to engage church leaders in connection and conversation.
Sean saw that many church leaders were usually offered books and conferences to hone their skills. But for leaders to put into practice what they learn through content, Sean knew they needed to engage in conversation with top-level peers and mentors.
The Ascent Leader bridges the gap between content and practice to help leaders develop the skills they need for successful ministry.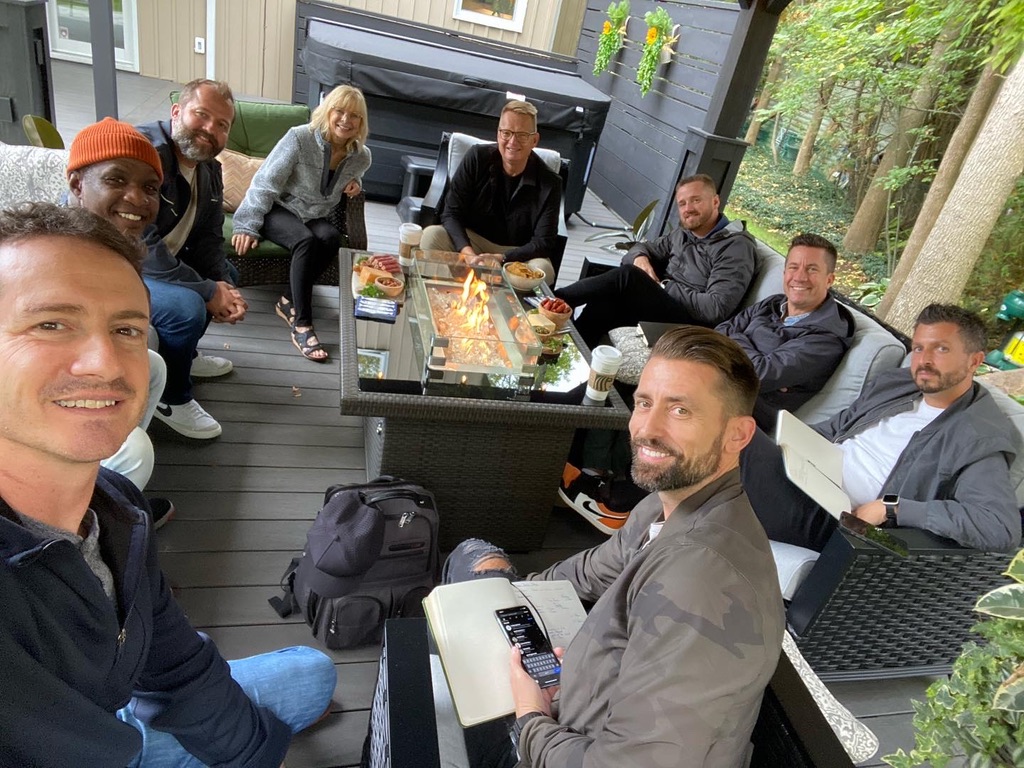 Learn about upcoming cohorts that will equip you to lead with courage and confidence.