Overcoming Challenges & Staff Culture
About The Episode
People kept asking me, are you excited? But I wasn't all that excited, and I felt like something was wrong. To be honest, I was a little bit scared. There are so many calls in scripture where the call was clear, but it wasn't something they were excited about." Meet Dave Dummitt, Senior Pastor of Willow Creek Community Church, dynamic leader and pastor who knows a thing or two about transitions. In this episode, Dave invites us into the behind-the-scenes process of being pursued by Willow, wrestling with God's call to Chicago, and what it meant to leave 2|42 Community Church in its season of thriving. Dave says candidly, "This wasn't a transition, it was a turnaround."
Welcome to Episode 059 of the Leaders in Living Rooms Podcast with Sean Morgan.
From Ohio, to Michigan, and Illinois
Dave shares his background, born and raised in Cincinnati, Ohio and what took him to Michigan to plan a church.

Dave's "turnaround" story about answering the call to Willow

He discusses both the opportunities and challenges of his transition.
This was not just a change in Senior Pastor. There was a regime change.
Willow has experienced two years of interim leadership.
The church had eight new elders that were in over their heads (self-admittedly).
George Floyd was murdered 10 days after David arrived at the church.
We basically had seven autonomous churches with our campuses. Our elders wanted us to align and bring those campuses back together.
The decline at Willow didn't just start with the scandal. The decline was happening 4-5 years before that, largely due to the team trying to figure out a succession plan. Because of that, no one really had put a long-term vision together. 
72% of our budget was staffing. Rule of thumb is to be between 40-50%. So we had work to do.
As that staff percentage increases, there is less money for ministry.
Ultimately, becoming a leaner staff came down to a stewardship decision and how can we be as strategic as possible for the Kingdom.
Focusing on our culture
The block and tackle normal stuff we've been doing for the past year and a half is working, and just wasn't being done before.
Staff chapel – there have been incredible returns on worshipping together, praying together, and playing together.
This is what helped us build trust.
Growing Younger and More Diverse
We are aging as a congregation.
We are intentionally putting young leaders around leadership tables. And to conversations, and to the stage, earlier than we would have before.
On diversity, we still have a long way to go – but we're growing and being intentional. 
Dave Dummitt is the Senior Pastor of Willow Creek Community Church. He is an innovative leader of leaders with a passion to help leaders win and have fun doing it. Prior to his role at Willow Creek, Dave served as the Founding and Lead Pastor of 2|42 Community Church, ranked by Outreach Magazine for seven years in a row as one of the fastest-growing churches in America. Under his leadership, 2|42 grew from a 40-member launch team meeting in Dave's living room to over 10,000 people meeting at seven different campuses each weekend. Dave is skilled at helping leaders rise above day-to-day frustrations in order to lead with compelling vision, grow and multiply healthy teams, cultivate great culture, and develop strong systems that support growing organizations. His business savvy combined with his pastoral leadership allowed him to serve on the board of the Solomon Foundation. Additionally, Dave partnered with two gifted technology developers to create GYVE, an innovative generosity development tool for churches and nonprofits. Dave loves great movies, water sports, time at the gym, and being able to take off on his Harley. He and his wife, Rachel, met during their time as students at Wheaton College. Together, they have four children: Grace, Luke, Joe, and Alex.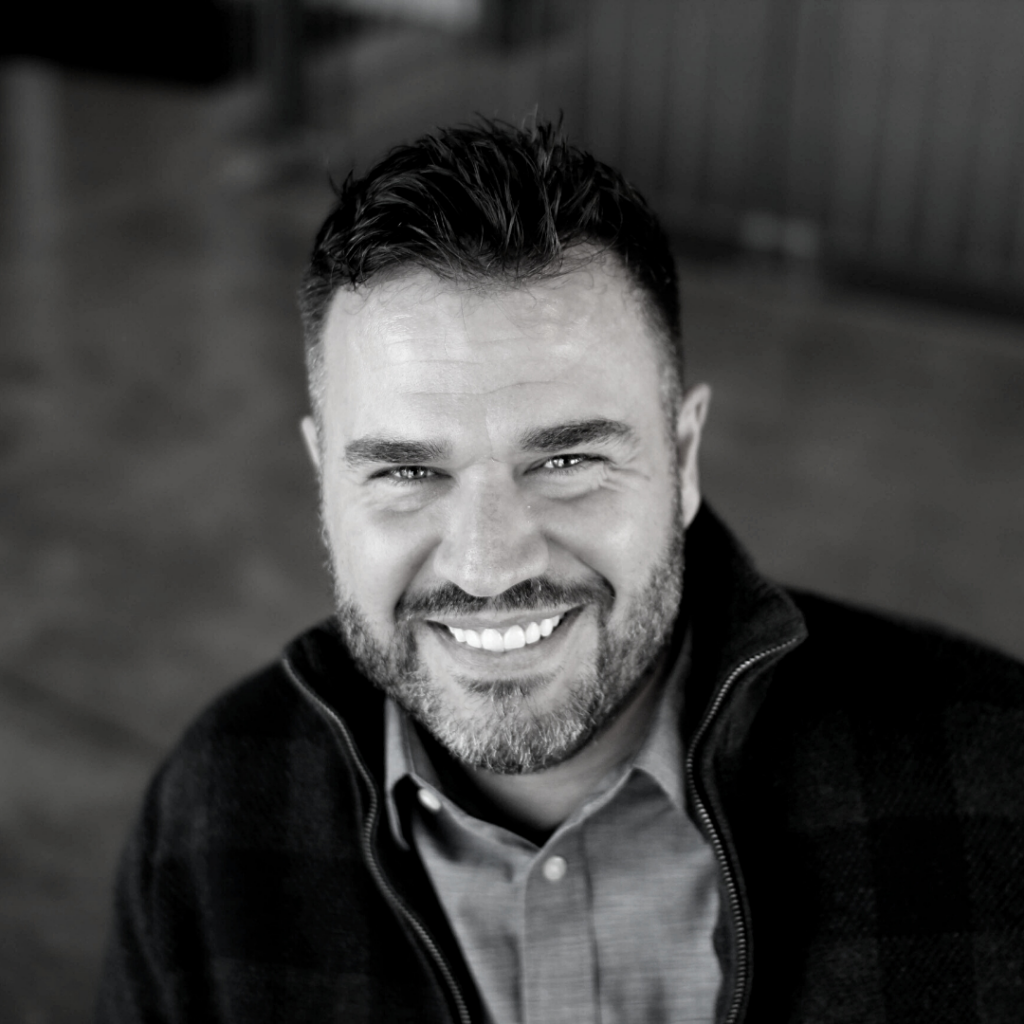 "We have one life to invest. We only have so many years. How can we invest our life so it can have the greatest Kingdom impact possible?"
"There are so many calls in scripture where the call was clear, but it wasn't something they were excited about."
"As God is calling me, he's calling others as well. That's my affirmation of God's call."
"I wish that the right decisions weren't so often the hard ones."
"This was not just a change in Senior Pastor. There was a regime change."
"It was always at the top of my list to build trust."
Listen to Recent Episodes
Sean Morgan is a coach and speaker with a national reputation as a catalyst of fresh vision. His passion is to help ministries navigate obstacles and turn them into opportunities.
Throughout his career, Sean has pioneered initiatives impacting thousands of leaders across the country. He started out serving as Executive Pastor and CFO at New Life Church in northern California.
As host, Sean gives you access to amazing conversations, hard-won wisdom, and poignant insights from world-class leaders in intimate "living room" settings.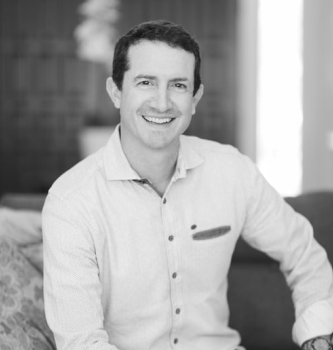 Leaders in Living Rooms
Craft & Character
Take Your Leadership to New Heights
The Ascent equips you to lean into your God-given leadership potential.
Cohorts offer you the chance to go deeper with a small circle of peers and professional mentors so you can elevate your expertise and grow your confidence as a leader.
Learn more about upcoming cohorts by clicking below.