Leading Church Transitions and Renewing Evangelism
About The Episode
"Pastors tend to overestimate the value of vision and underestimate the value of strategy." Meet Thom S. Rainer, and his son, Sam Rainer. With much experience in church consulting and transition, Thom and Sam are CEO and President (respectively) of Church Answers, an organization providing resources for pastors experiencing the ups and downs of ministry. Today's podcast gives us a glimpse into practical roles an interim pastor should be filling as well as encouragement for all churches to revive their passion for evangelism and reach the lost. It's as simple as Sam explains it, "Evangelism will never die in your church if you do it."
Welcome to Episode 082 of the Leaders in Living Rooms Podcast with Sean Morgan. 
THE LANDSCAPE OF CHURCH TRANSITIONS
The median age of a pastor is 58-60. The issue is not the age itself, but the fact that the age is growing without younger pastors filling in. There will likely be longer interim roles as the supply of younger pastors gets smaller.

There are two kinds of interim pastors–those who fill traditional roles while living in the community (more rare now), and those who are hired for preaching/consulting services (more common now).

Three buckets for the interim pastor to fill

Providing hope (a church losing a pastor is either happy or sad–both are transitions)

Providing consulting services

Making tough decisions and acting on them
TOUGH DECISIONS FOR INTERIM PASTORS
Staff issues

Oftentimes, it's not a moral failure or issue, but instead a staff structure issue.

Be careful with permanent decisions as an interim pastor. You won't be there to see them through. 

Define reality and set expectations (this is also a role for an outgoing pastor); sometimes a problem is older than the new pastor, but churches are in denial.
OLD BERRIES AND NEW BERRIES
The old berry bucket (those who were at the church before) can only get lighter. The new berry bucket (new church members) will get heavier. When the two begin to equal each other numerically, you're likely going to find tension.
WHICH HAT TO WEAR AS AN INCOMING PASTOR
You have to be willing to manage if you're wanting to lead. You cannot dismiss management principles.

Vision is not the only thing. Strategy is the pathway to vision. You can't over-focus on vision.
The problem: Churches don't do evangelism. Growth is often solely because of transfer growth.

Metrics

Attendance – This metric is needed.

Conversion ratio – How many people in my church does it take to win one person to Christ? (Anything under 20 is good.) 

If you lose your passion, you'll lose your ability to evangelize.
Why is it bad to have a church "on every street corner"? Instead of bemoaning this, let's get them back to a place of health. 
The trends are moving local. 

The problem is a loss of looking outward.
Thom S. Rainer is the founder and CEO of Church Answers and Executive Director of Revitalize Network. He received both the master of divinity and the Ph.D. degrees from Southern Seminary. Dr. Rainer has served as pastor of four churches. He served for twelve years as dean at Southern Seminary and for thirteen years as the president and CEO of LifeWay Christian Resources. Dr. Rainer has authored or co-authored 37 books and is an active writer and podcaster at ChurchAnswers.com.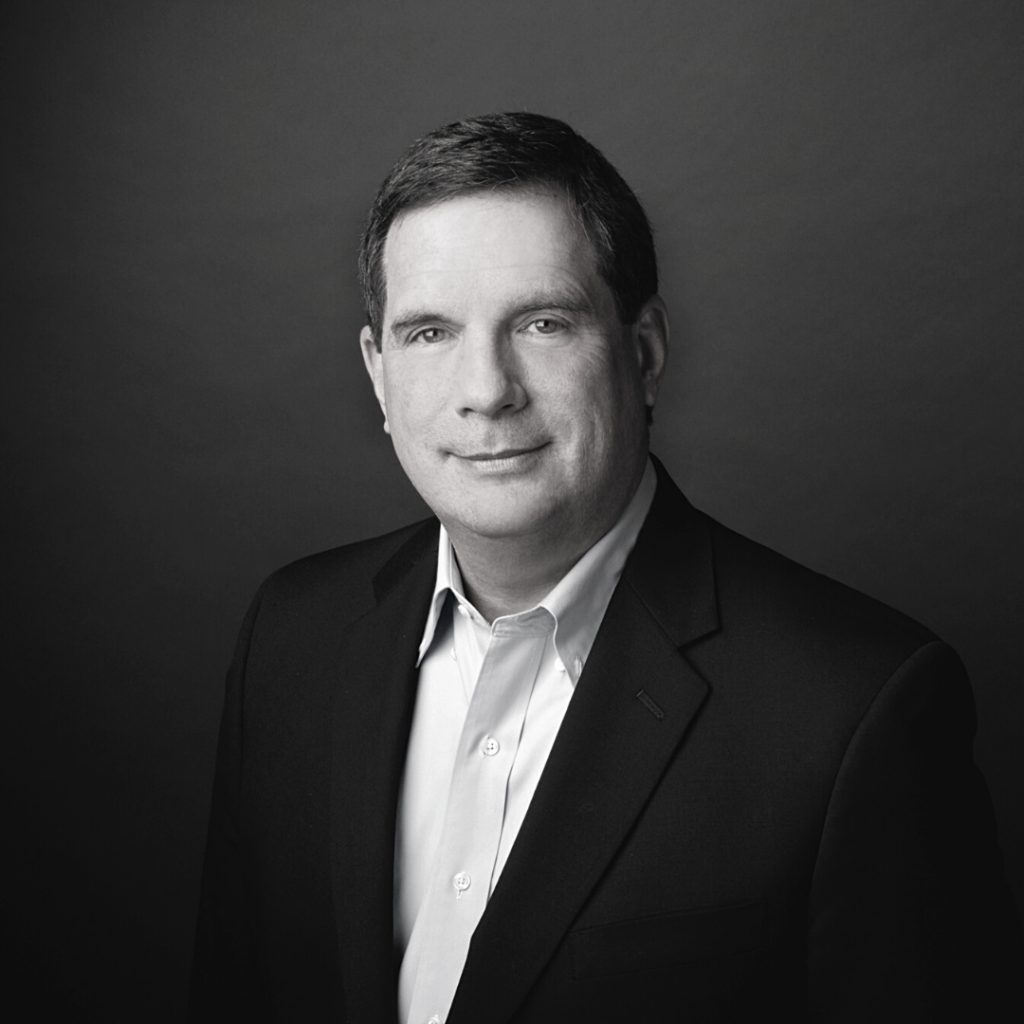 Sam Rainer serves as president of Church Answers. He is also the lead pastor at West Bradenton Baptist Church in Bradenton, FL. He writes, teaches, speaks, and consults on a variety of church health issues. Sam co-hosts the popular podcasts, Rainer on Leadership and EST.church.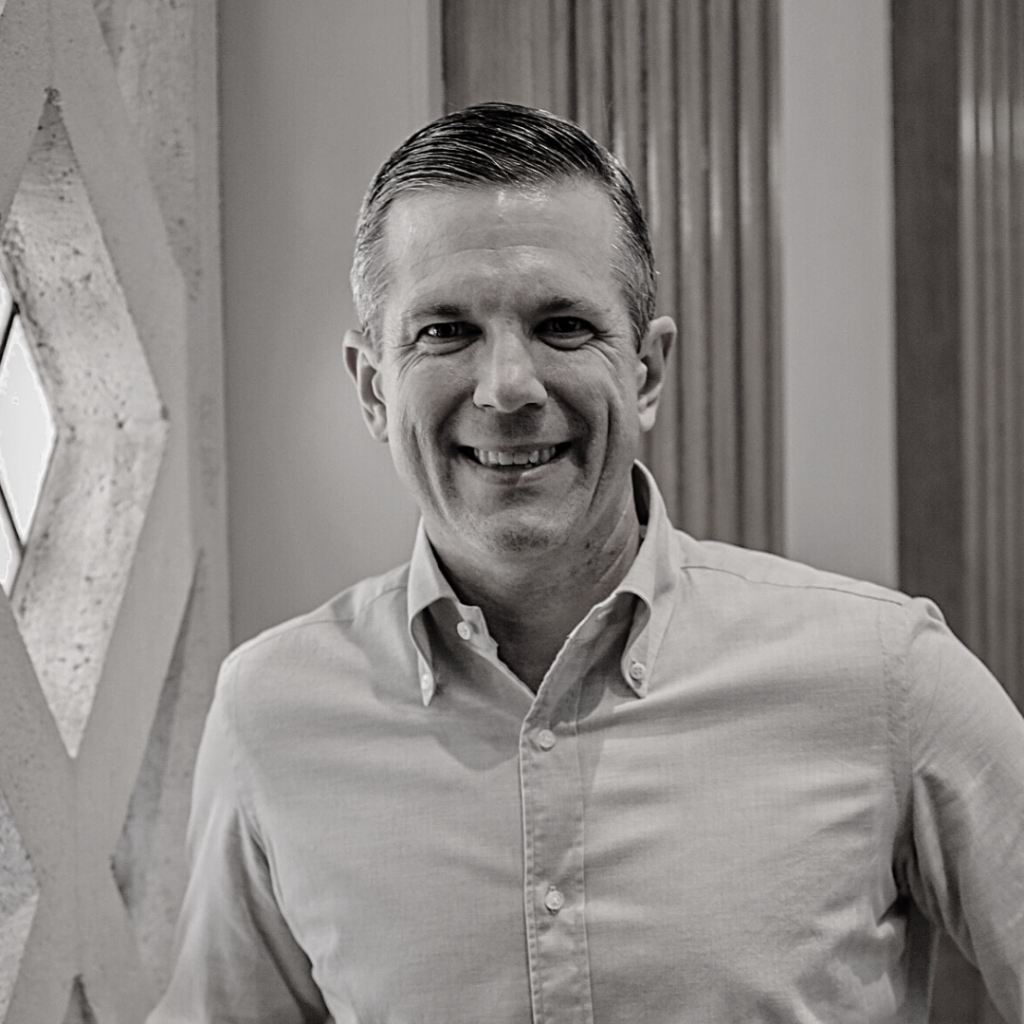 Thanks to our sponsor: Food For The Hungry.
Combine your church's heart for the poor and Food for the Hungry's global experience at fh.org/churches. 
"People may respect you on day one, but they don't necessarily trust you on day one." ~ Sam Rainer
"Pastors tend to overestimate the value of vision and underestimate the value of strategy." ~ Sam Rainer
"If you're not willing to manage, you're not fit to lead." ~ Sam Rainer
"Transfer growth is going to be available less and less because cultural Christianity is dead." ~Thom Rainer 
"Moving people slightly to look beyond themselves can make a big cultural difference–a big, Great Commission difference." ~Thom Rainer 
"Evangelism will never die in your church if you do it." ~ Sam Rainer
"It's a sin to be good when God has called us to be great." ~Thom Rainer
Listen to Recent Episodes
Sean Morgan is a coach and speaker with a national reputation as a catalyst of fresh vision. His passion is to help ministries navigate obstacles and turn them into opportunities.
Throughout his career, Sean has pioneered initiatives impacting thousands of leaders across the country. He started out serving as Executive Pastor and CFO at New Life Church in northern California.
As host, Sean gives you access to amazing conversations, hard-won wisdom, and poignant insights from world-class leaders in intimate "living room" settings.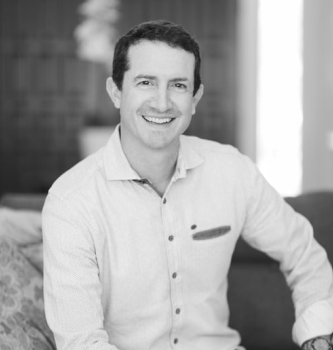 Leaders in Living Rooms
Craft & Character
Take Your Leadership to New Heights
The Ascent equips you to lean into your God-given leadership potential.
Cohorts offer you the chance to go deeper with a small circle of peers and professional mentors so you can elevate your expertise and grow your confidence as a leader.
Learn more about upcoming cohorts by clicking below.