Managing Leadership Anxiety
For most pastors, there has never been a year filled with more turmoil, tension, criticism, and anxiety than 2020. Our congregations were divided by politics, masks, in-person gatherings, and the appropriate reactions to racism in our country. Pastors struggled with preaching through cameras to invisible congregations while making impossible decisions, where any choice would disrupt half the church. 2020 was filled with leadership anxiety, and many of us were never fully equipped to manage it well. In this episode of Craft & Character, author and pastor Steve Cuss talks with Steve Carter about his book Managing Leadership Anxiety. They review what anxiety actually is and how to best take care of your personal struggles while shepherding your congregation through worry and anxiety.
Cuss grew up in Perth, Western Australia, and came to the United States to study theology. He and his wife Lisa have two sons and a daughter. Steve holds a Master of Divinity from Emmanuel Christian Seminary and is a spiritual care professional in the Association for Clinical Pastoral Education. Since 2005, Steve has served as Lead Pastor of Discovery Christian Church in Broomfield, Colorado. DCC is an innovative and entrepreneurial church that intentionally welcomes spiritual seekers and skeptics and is passionate about partnerships that break the local and global poverty cycle.
Steve previously served at a megachurch in Las Vegas, as a chaplain at a level-one trauma hospital, on a ranch for struggling teens, and as a youth minister in the Appalachian region. His passion is to help leaders notice, name, and move through the pressures and anxieties inside them and around them to encounter the grace of God in deeper ways and build healthy team cultures. When Steve is not working, you can find him laughing with his family, knee-deep in a trout stream, or trying a guitar he cannot afford at a local music store.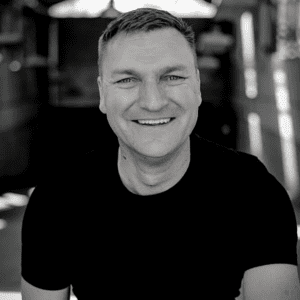 Listen to Recent Episodes
Steve Carter is a renowned pastor, speaker, author, and the former lead teaching pastor of Willow Creek Community Church in Chicago.
As host, Steve sits down with ministry leaders to talk about the art of mastering communication while growing in personal character.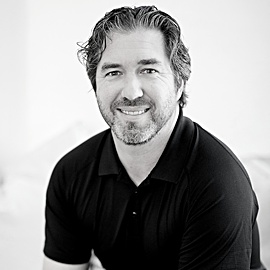 Subscribe now on your favorite podcast app
Take Your Leadership to New Heights
The Ascent equips you to lean into your God-given leadership potential.
Cohorts offer you the chance to go deeper with a small circle of peers and professional mentors so you can elevate your expertise and grow your confidence as a leader.
Learn more about upcoming cohorts by clicking below.