Three Essentials for Church Unity
Sean unpacks why our culture is so self-centered, why leaders are losing respect, and how that leads to a lack of unity in the church. The process of rebuilding the foundation of the unity we need is discussed using the Three Essentials for Church Unity: Commitment, Humility, and Sacrifice.
Sean Morgan joined CDF Capital in 2014 to launch the Leadership Capital Team – focused on elevating local church leaders and their kingdom impact. A nationally known coach and speaker, Sean finds great joy in navigating ministries from obstacles to opportunities. He has developed a national reputation for connecting ministry leaders and being a catalyst of fresh vision; he founded and curates theascentleader.org. Sean served as Executive Pastor and CFO at New Life Church in Northern California. He's husband to his amazing bride Stacy and a father to two incredible teenagers, Kaylee and Ayden. In his spare time he serves our country as a KC-10 pilot in the Air Force Reserve.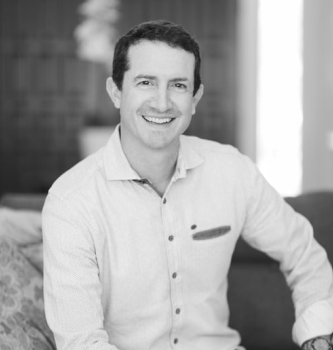 Listen to Recent Episodes
Sean Morgan is a coach and speaker with a national reputation as a catalyst of fresh vision. His passion is to help ministries navigate obstacles and turn them into opportunities.
Throughout his career, Sean has pioneered initiatives impacting thousands of leaders across the country. He started out serving as Executive Pastor and CFO at New Life Church in northern California.
As host, Sean gives you access to amazing conversations, hard-won wisdom, and poignant insights from world-class leaders in intimate "living room" settings.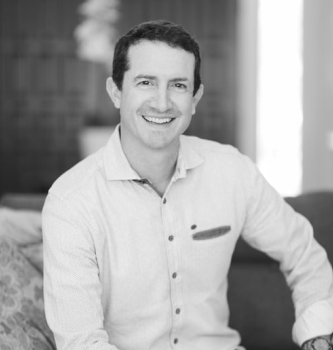 Leaders in Living Rooms
Craft & Character
Take Your Leadership to New Heights
The Ascent equips you to lean into your God-given leadership potential.
Cohorts offer you the chance to go deeper with a small circle of peers and professional mentors so you can elevate your expertise and grow your confidence as a leader.
Learn more about upcoming cohorts by clicking below.