Life Transitions and Following Your Fire to Heal a Broken World
About The Episode
"My life has been a story of transition… I'm used to having to rely on the Lord and ask for His wisdom, guidance, and understanding." Meet Sam Acho, a nine year NFL Veteran, ESPN Football Analyst, Humanitarian, and Author. Sam sits down with Sean to talk through each of the transitions in his life and what changed along the way. Through all of them, what remained the same was his commitment to Christ. Listen in on this episode as Sam shares not only the details of these transitions, but the imperative methods he's discovered to let God lead the way. 
Welcome to Episode 075 of the Leaders in Living Rooms Podcast with Sean Morgan.
God opens the doors for every transition. You just need to tell God what you want.

Psalm 116 – NKJV
"I love the Lord, because He has heard
My voice and my supplications.
Because He has inclined His ear to me,
Therefore I will call upon Him as long as I live."
Preorder Change Starts with You by Sam Acho
If you're a leader approaching a succession or transition. Or maybe you're a few years in and beginning to see how complex transitions leadership is… go to The Art of Pastoral Succession and checkout my brand new course in partnership with Carey Nieuwhof. 
Are you in Transition or have one on the horizon? Check out our 2023 cohorts and get connected with us at: https://theascentleader.org/cohorts/ 
ESPN Football Analyst & Nine-Year NFL Veteran Humanitarian & Author Ambassador, International Justice Mission Sam Acho is an author, a public speaker, a humanitarian, an in-studio analyst for ESPN, a nine-year NFL veteran, and a committed Christian. He's also currently an ambassador for the International Justice Mission. Sam was recently inducted into the University of Texas Athletics Hall of Honor, having played college football at the University of Texas at Austin, where he received the William V. Campbell Trophy for being college football's top scholar-athlete. He also won the NCAA Top VIII Award.
Twitter: @TheSamAcho
Instagram: @thesamacho
samachobook.com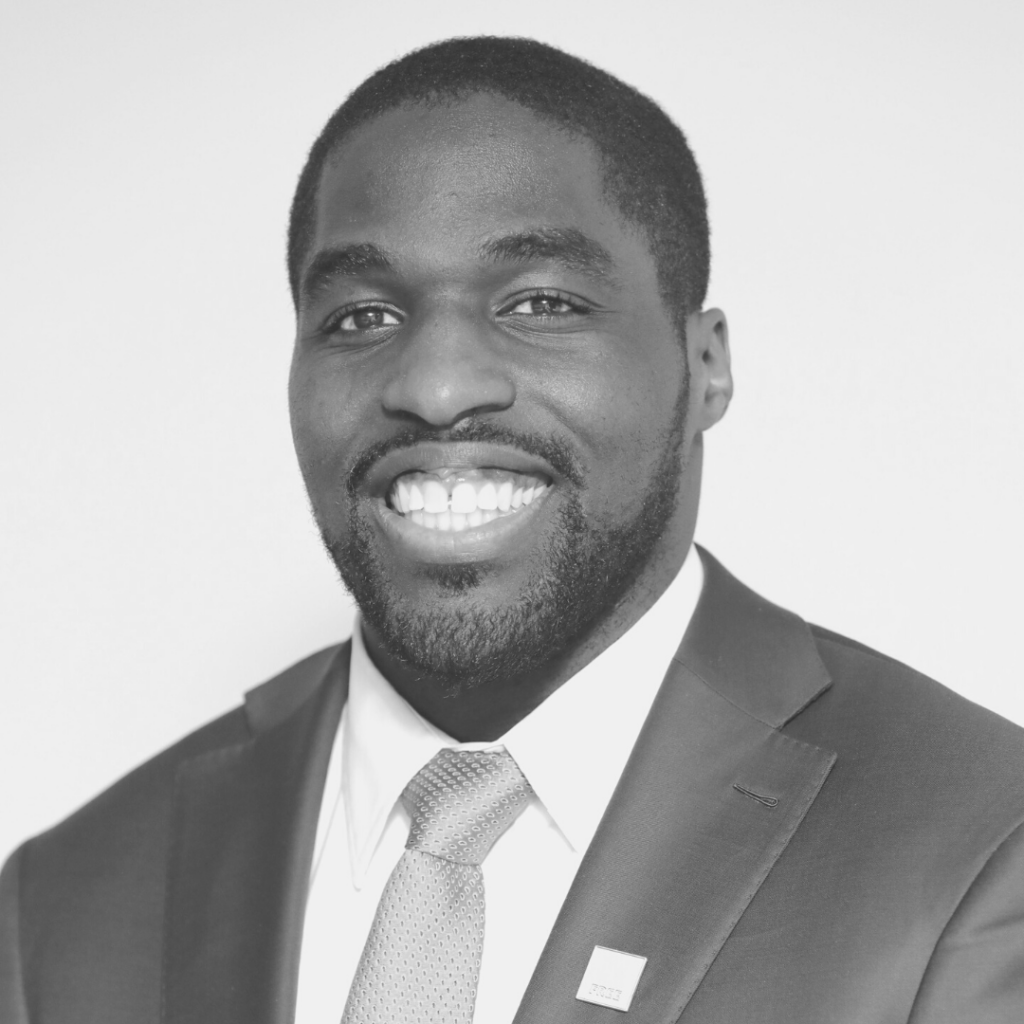 Thanks to our sponsor: Food For The Hungry. Combine your church's heart for the poor and Food for the Hungry's global experience at fh.org/churches. 
"My life has been a story of transition… I'm used to having to rely on the Lord and ask for His wisdom, guidance, and understanding."
Listen to Recent Episodes
Sean Morgan is a coach and speaker with a national reputation as a catalyst of fresh vision. His passion is to help ministries navigate obstacles and turn them into opportunities.
Throughout his career, Sean has pioneered initiatives impacting thousands of leaders across the country. He started out serving as Executive Pastor and CFO at New Life Church in northern California.
As host, Sean gives you access to amazing conversations, hard-won wisdom, and poignant insights from world-class leaders in intimate "living room" settings.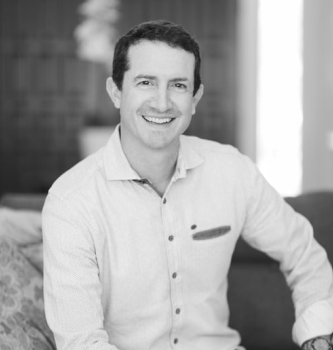 Leaders in Living Rooms
Craft & Character
Take Your Leadership to New Heights
The Ascent equips you to lean into your God-given leadership potential.
Cohorts offer you the chance to go deeper with a small circle of peers and professional mentors so you can elevate your expertise and grow your confidence as a leader.
Learn more about upcoming cohorts by clicking below.