Desiring One Thing as a Preacher
Steve Carter and Rich Villodas have a lively conversation on the Craft & Character podcast about how to stay both prophetic and pastoral as a preacher. The two will dig into Rich's sermon "Desiring One Thing" that he delivered last September after returning from sabbatical. Rich shares openly and honestly from moments in his leadership when he has spoken out. In addition he shares what practices have shaped him and propelled him to do so. Rich also discusses practices that are crucial for him and the heart behind his forthcoming book, The Deeply Formed Life.
Rich Villodas is the Lead Pastor of New Life Fellowship, a large multiracial church in Elmhurst, Queens with more than seventy-five countries represented. Rich holds a Master of Divinity from Alliance Theological Seminary and enjoys reading widely, contemplative spirituality, justice-related matters, and the art of preaching. He's been married to Rosie since 2006, and they have two beautiful children, Karis and Nathan. His first book, The Deeply Formed Life, will be released September 15, 2020.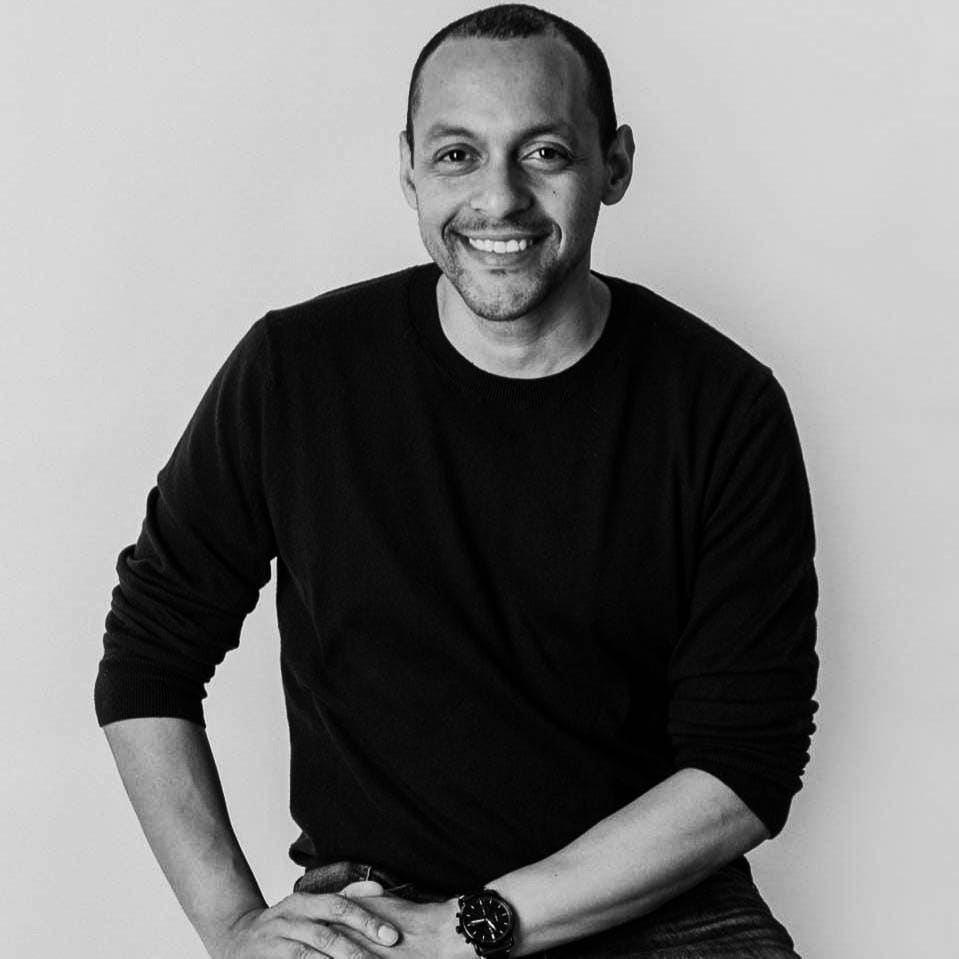 Listen to Recent Episodes
Steve Carter is a renowned pastor, speaker, author, and the former lead teaching pastor of Willow Creek Community Church in Chicago.
As host, Steve sits down with ministry leaders to talk about the art of mastering communication while growing in personal character.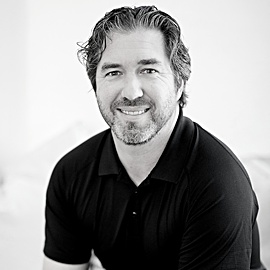 Subscribe now on your favorite podcast app
Take Your Leadership to New Heights
The Ascent equips you to lean into your God-given leadership potential.
Cohorts offer you the chance to go deeper with a small circle of peers and professional mentors so you can elevate your expertise and grow your confidence as a leader.
Learn more about upcoming cohorts by clicking below.