In the latest Craft & Character episode, Steve Carter interviews Hope International University President Dr. Paul Alexander about the importance of soul care and his findings in a study he conducted with over 2200 pastors about depression and anxiety in the pastorate. Dr. Alexander is an ordained pastor, licensed therapist, and has a doctorate in organizational leadership. His love for the local church, his compassion for the loneliness from which many pastors suffer, his transparency, and the way in which he walks you through how you can find true rest and care for your soul is deeply refreshing.
Paul Alexander is the President of Hope International University in Fullerton, California. Having served as a long-time faculty in the area of Psychology, Paul speaks in churches regularly on anxiety, depression, and leadership. Paul is an ordained pastor as well as a licensed therapist. Paul and Leslie have two adult children and are involved at Eastside Christian Church in Anaheim, California.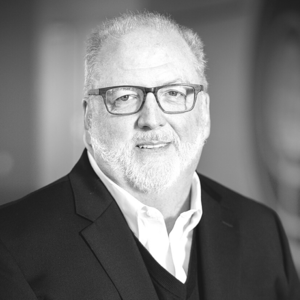 Listen to Recent Episodes
Steve Carter is a renowned pastor, speaker, author, and the former lead teaching pastor of Willow Creek Community Church in Chicago.
As host, Steve sits down with ministry leaders to talk about the art of mastering communication while growing in personal character.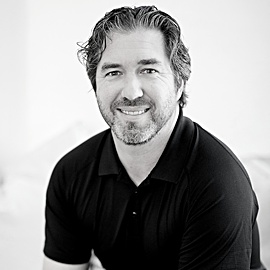 Subscribe now on your favorite podcast app
Take Your Leadership to New Heights
The Ascent equips you to lean into your God-given leadership potential.
Cohorts offer you the chance to go deeper with a small circle of peers and professional mentors so you can elevate your expertise and grow your confidence as a leader.
Learn more about upcoming cohorts by clicking below.