Preaching to a Divided Nation
Craft and Character | 057 | Paul A. Hoffman
The 2022 midterm elections, like most political events in our age, will undoubtedly spark new fires of division in our country一not only in the nation at large, but sadly, within the church. Enter Paul A. Hoffman, the lead pastor of Evangelical Friends Church in Newport, Rhode Island, and co-author of a new book: Preaching To A Divided Nation: A Seven-Step Model for Promoting Reconciliation and Unity.
Steve Carter asks Paul to walk through the seven crucial steps every Christian can take to live out the reconciliation-filled power of the gospel. In this click-bait-laden, polarized cultural moment, these steps help us start conversations rooted in what bonds us, not what divides us.
Listen to Recent Episodes
Steve Carter is a renowned pastor, speaker, author, and the former lead teaching pastor of Willow Creek Community Church in Chicago.
As host, Steve sits down with ministry leaders to talk about the art of mastering communication while growing in personal character.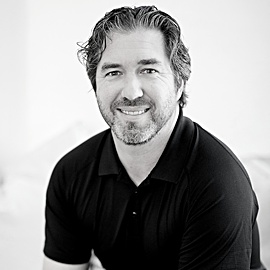 Subscribe now on your favorite podcast app
Take Your Leadership to New Heights
The Ascent equips you to lean into your God-given leadership potential.
Cohorts offer you the chance to go deeper with a small circle of peers and professional mentors so you can elevate your expertise and grow your confidence as a leader.
Learn more about upcoming cohorts by clicking below.