At the heart of human happiness are purpose, love, and belonging. In this episode, Sean Morgan and Nicky Gumbel discuss how to find hope in the midst of despair, avoiding false hope and worry. After many years of ministry, Nicky explains what he's learned about how to unify others, respectfully disagree, and become a better questioner.
Nicky Gumbel is Vicar of Holy Trinity Brompton, a Church of England church in central London which holds 11 Sunday services on 5 sites. He is the pioneer of the Alpha Course, an introduction to the Christian faith run by all the major Christian denominations in 169 countries. He is married to Pippa, and together they write a commentary on the Bible in One Year.
Nicky studied law at Trinity College, Cambridge, and Theology at Oxford, and he practiced as a barrister from 1977-1983. He joined HTB as a curate in 1986 and became vicar in 2005. He has written many books including Questions of Life and The Jesus Lifestyle.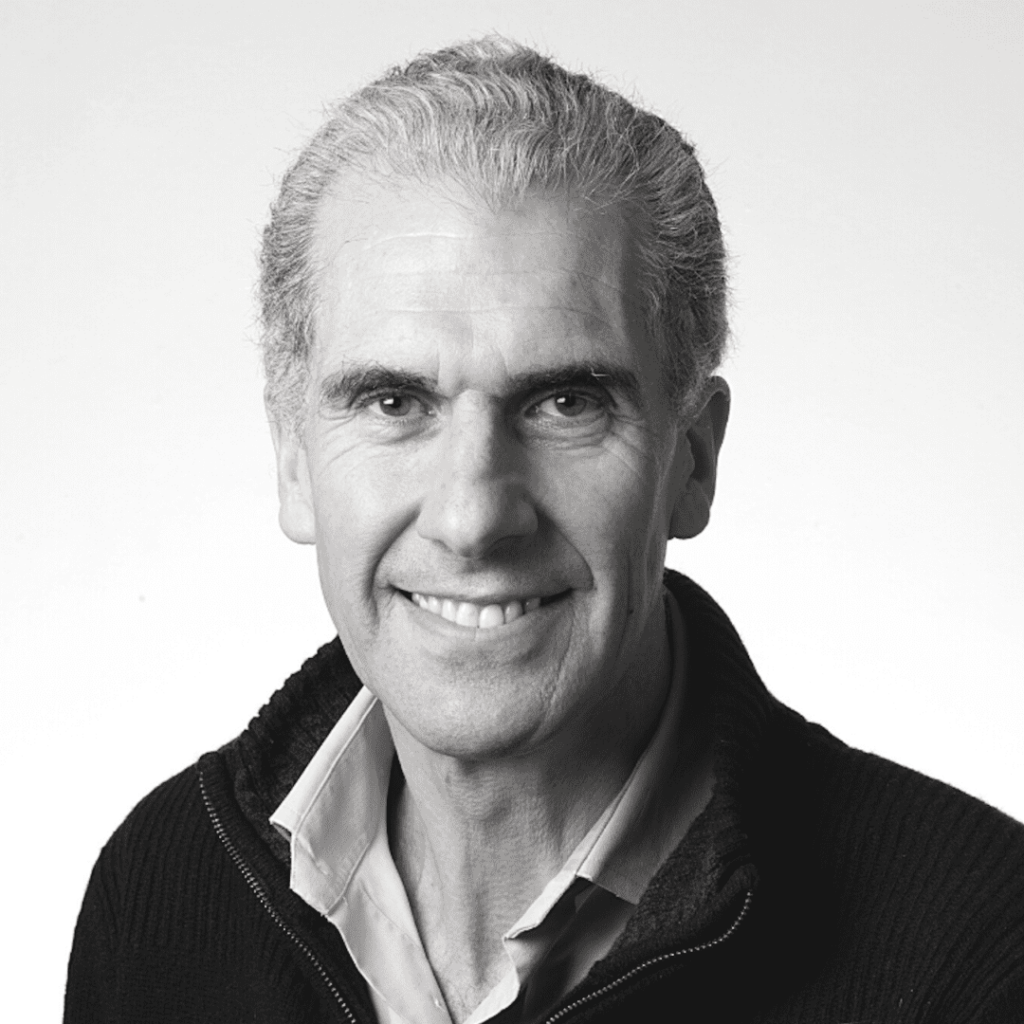 Listen to Recent Episodes
Sean Morgan is a coach and speaker with a national reputation as a catalyst of fresh vision. His passion is to help ministries navigate obstacles and turn them into opportunities.
Throughout his career, Sean has pioneered initiatives impacting thousands of leaders across the country. He started out serving as Executive Pastor and CFO at New Life Church in northern California.
As host, Sean gives you access to amazing conversations, hard-won wisdom, and poignant insights from world-class leaders in intimate "living room" settings.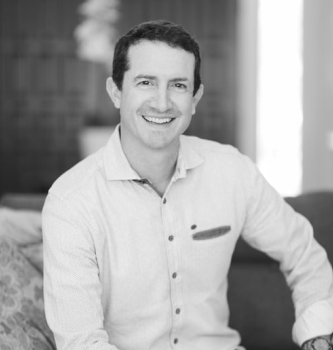 Leaders in Living Rooms
Craft & Character
Take Your Leadership to New Heights
The Ascent equips you to lean into your God-given leadership potential.
Cohorts offer you the chance to go deeper with a small circle of peers and professional mentors so you can elevate your expertise and grow your confidence as a leader.
Learn more about upcoming cohorts by clicking below.