Power Dynamics and Big vs. Small Church
About The Episode
"If I have power, especially in ministry, it's because it is a gift. And I'm accountable not in my audience, I'm accountable to the God of the universe who has laid down His life for the sake of the world." Meet Mark Labberton, former Fuller Seminary President, author, and host of Fuller Studio's Conversing podcast. Join us for an engaging conversation on what it means to lay down power. Mark gives insight on the concept of co-leadership and healthy power dynamics as he challenges us to pursue deeper discipleship above all else as the vision for church growth.
Welcome to Episode 086 of the Leaders in Living Rooms Podcast with Sean Morgan. 
The draw of "smallness" is always at hand—taking the enormity of God's power and small-making our ideas, ideologies, and politics. The call is to go beyond that and recognize God's power.
CO-LEADERSHIP AND POWER DYNAMICS
God shows us "co-ness of leadership" through the trinity.

Healthiest co-leadership models include:

Vulnerability

Power being exposed and spoken of directly

Showing honor to one another

"Co" does not mean equal; it means unfiltered partnership of honesty and vulnerability with the senior leaders I work with. There is no sense that we are all equal in our power—the fundamental operation is what we're talking about. How do you lay down your power without releasing it and understanding it doesn't belong to you?

Power is always going to be an issue. It's a constant mutuality as you learn to steward it well.
HEALTHY SCALING OF A CHURCH
You need to ask: 

What is the nature of the engine the congregation is building?

What are we trying to create the engine for?

There is an important distinction between building for a bigger scale only versus deeper discipleship.

There is a distinction between forming disciples and forming participants. 

James Wellman's

High on God

book points to the effects of mega-church growth. 

The danger of size—You need to find ways to be mindful; Health becomes less interesting to pay attention to as numbers go up.
I'm always in succession planning. 

15-20 years is generally a good season before you might need to consider a change. There are exceptions, but often, this is the case.
PUTTING PEOPLE IN THE RIGHT PLACES
Don't do it alone.

Recognize the urgent roles to fill, but then don't rush the others

Be comfortable with dissonance. (You need to crucify the need for everyone to like you.)
We live in a cultural moment where fear might be the most dominant emotion.

Where does the fear of the Lord help us to recalibrate our fears?

Cultivating relationships with others who do not share any of the same sociology can give helpful perspective on fear.
Mark Labberton is the Clifford L. Penner Presidential Chair Emeritus and Professor Emeritus of Preaching at Fuller Seminary. 
In 1982 he cofounded the Christian International Scholarship Foundation (CISF) to help fund the advanced theological education of those Majority World leaders, and served on the CISF board for 17 years. He has also been chair of John Stott Ministries (which provides books, scholarships, and seminars for Majority World pastors), cochair of the John Stott Ministries Global Initiative Fund, and senior fellow of the International Justice Mission. Labberton has been a popular and well-traveled speaker for years, and has taught at New College Berkeley for Advanced Christian Studies.
In addition to publishing articles in such periodicals as The Atlantic, Christianity Today, Sojourners, and Radix, Labberton has authored the books Called: The Crisis and Promise of Following Jesus Today (2014), The Dangerous Act of Loving Your Neighbor: Seeing Others Through the Eyes of Jesus (2010), and The Dangerous Act of Worship: Living God's Call to Justice (2007). He is the host of the podcast Conversing, produced by FULLER studio, where he speaks with a broad spectrum of leaders on issues at the heart of the seminary's mission.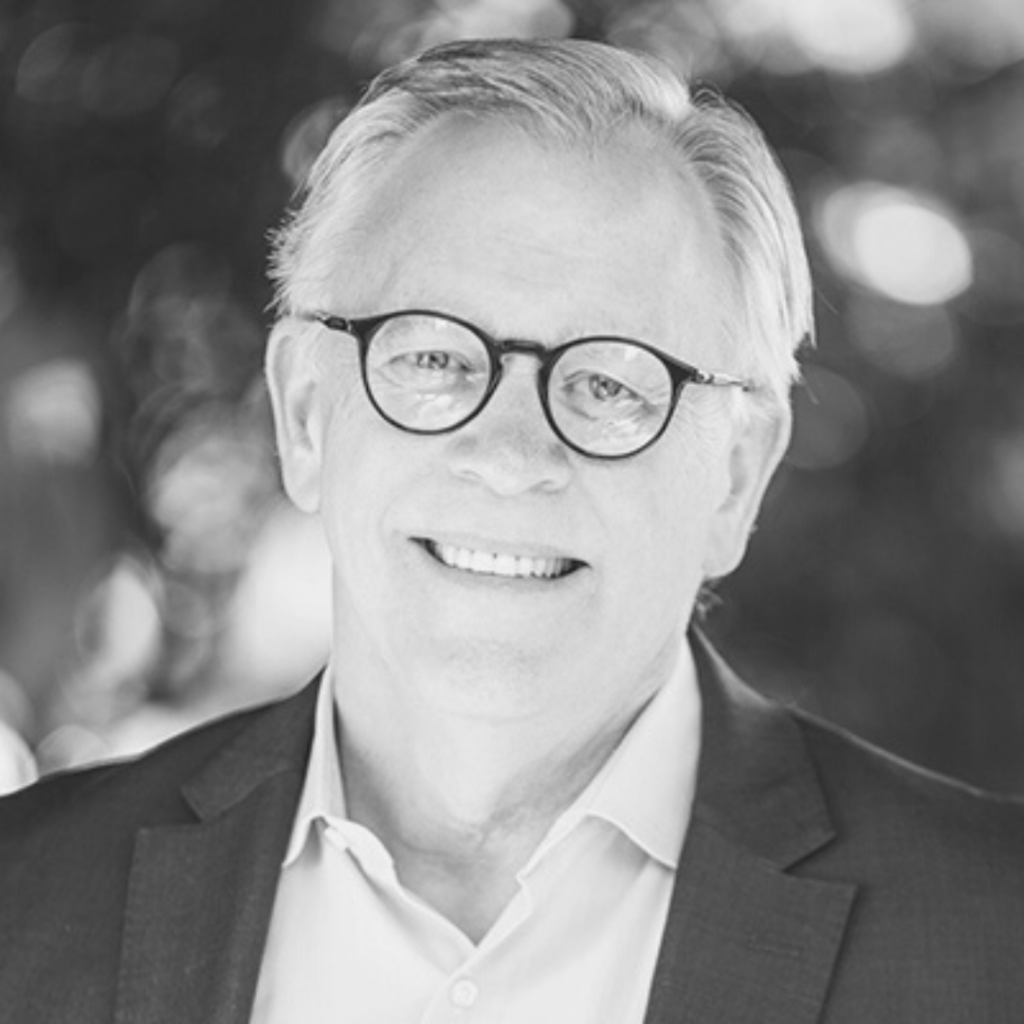 Thanks to our sponsor: Food For The Hungry.
Combine your church's heart for the poor and Food for the Hungry's global experience at fh.org/churches. 
"We are captive to small-making ideas, small-making ideologies, and small-making politics, and we're failing to understand the enormity of what God's creative power is really meant to do."
"If I have power, especially in ministry, it's because it is a gift. And I'm accountable not in my audience, I'm accountable to the God of the universe who has laid down His life for the sake of the world."
"Learn how to be a learner."
Listen to Recent Episodes
Sean Morgan is a coach and speaker with a national reputation as a catalyst of fresh vision. His passion is to help ministries navigate obstacles and turn them into opportunities.
Throughout his career, Sean has pioneered initiatives impacting thousands of leaders across the country. He started out serving as Executive Pastor and CFO at New Life Church in northern California.
As host, Sean gives you access to amazing conversations, hard-won wisdom, and poignant insights from world-class leaders in intimate "living room" settings.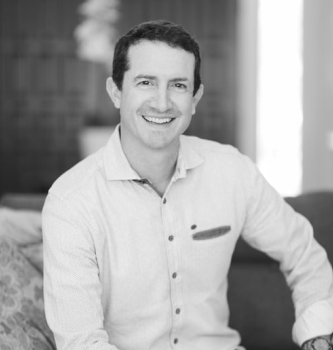 Leaders in Living Rooms
Craft & Character
Take Your Leadership to New Heights
The Ascent equips you to lean into your God-given leadership potential.
Cohorts offer you the chance to go deeper with a small circle of peers and professional mentors so you can elevate your expertise and grow your confidence as a leader.
Learn more about upcoming cohorts by clicking below.