Battling Pride and the Racial Divide
About The Episode
"If you do nothing, the devil braids the church's success and the health of your soul together, and he makes you think it's the same thing." Meet Julian Lowe, Lead Pastor at Oasis LA. In today's episode, we hear a vulnerable and insightful look at what succession in leadership looked like for Julian. With honesty and transparency, we hear about challenges of humility, how gratitude can accompany obedience, and distinguishing your personal relationship with Jesus from the church you lead.
Welcome to Episode 087 of the Leaders in Living Rooms Podcast with Sean Morgan.
Humility- It's easy to get comfortable and begin to move fast and make decisions without consulting the exiting pastor. This was a struggle. 

Founding pastors statistically struggle with letting go of the preaching. Julian's predecessor did it well, so he was almost unprepared for the immediate space for casting vision.

Spiritual weight of the church.
Julian attended therapy with his predecessor to process the transition healthily.
THE WEIGHT OF TAKING ON A CHURCH
It felt as if he could only maintain the status quo or make it worse.

Even when he tried to strategically make different choices, staff still left.

It feels as if all the glory for good things goes to God–but all the failures are attributed to the pastor.
Julian thought he said yes to growth, fruit, and a vision in ministry. But, he was actually saying yes to stewarding a church through a difficult time.

Put your "yes" on the table (without labels).

It was 3.5 years of obedience before there was gratitude for the role.
THE BIGGEST THREAT TO PERSONAL RELATIONSHIP WITH GOD
Associating the church's wellness with personal wellness and vice versa. 

"If you do nothing, the devil braids the church's success and the health of your soul together, and he makes you think it's the same thing."

God is asking me to feed His sheep. That's my job.

You need to measure your relationship with God apart from the church.
SEPARATING THE CHURCH AND NONPROFIT SIDE
The church is developing people to be in unity and community, and feeding people with God's Word.

The non-profit is the staff and what is raised and built.

Separating these can be helpful to discern what is healthy and what is not. Just because your finances are unhealthy doesn't necessarily mean your

church

is unhealthy.
2020 AND RACIAL CHALLENGES
The question is, are people experiencing love? If not, they are experiencing hate–biblically speaking.

Hate is the absence of love. 

There are nuances we need to talk about as brothers and sisters in Christ–not enemies.
If you're a leader approaching a succession or transition. Or maybe you're a few years in and beginning to see how complex transitions leadership is… go to The Art of Pastoral Succession and checkout my brand new course in partnership with Carey Nieuwhof. 
Are you in Transition or have one on the horizon? Check out our 2023 cohorts and get connected with us at: https://theascentleader.org/cohorts/
Pastor Julian Lowe is a passionate and humorous teacher of God's Word who began following Jesus after a career in the music industry. After being introduced to Oasis by a friend — it is there he met his wife Christina, a Florida native, who moved to LA in 2007 to pursue a 10+ year career in the film industry. They were married in 2012 and after years of serving, became Lead Pastors of Oasis Church in October 2019. Through their passion to reach the city of Los Angeles, their goal is to have the church be a true family. They are always down for a dance battle or karaoke night with friends – and they are also convicted to continually learn to live the lifestyle of Jesus. Julian and Christina live in Los Angeles with their two children – Bailey and Dallas.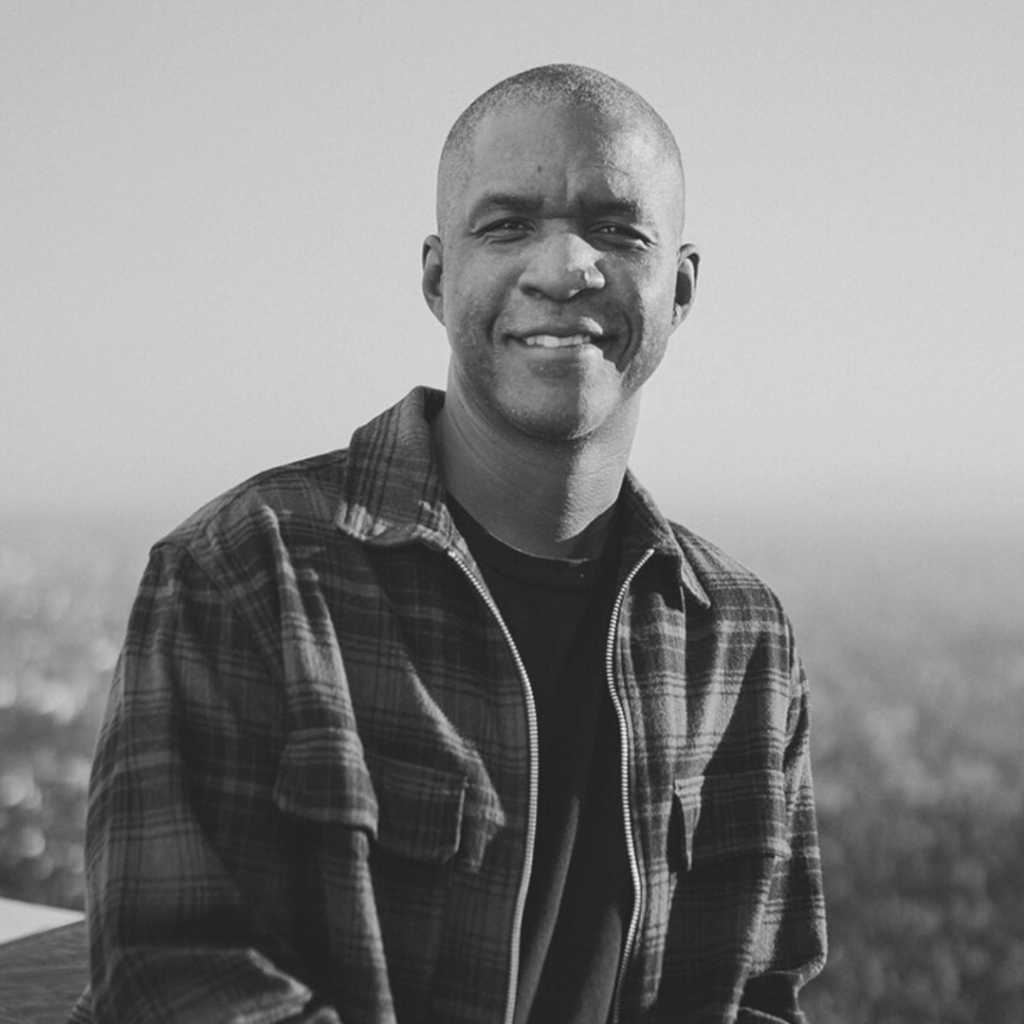 Thanks to our sponsor: Food For The Hungry.
Combine your church's heart for the poor and Food for the Hungry's global experience at fh.org/churches. 
"If you do nothing, the devil braids the church's success and the health of your soul together, and he makes you think it's the same thing."
"One of the biggest versions of pride…is 'because I've answered the call, I deserve clarity.'"
"If someone isn't experiencing your love, biblically they are experiencing your hate."
Listen to Recent Episodes
Sean Morgan is a coach and speaker with a national reputation as a catalyst of fresh vision. His passion is to help ministries navigate obstacles and turn them into opportunities.
Throughout his career, Sean has pioneered initiatives impacting thousands of leaders across the country. He started out serving as Executive Pastor and CFO at New Life Church in northern California.
As host, Sean gives you access to amazing conversations, hard-won wisdom, and poignant insights from world-class leaders in intimate "living room" settings.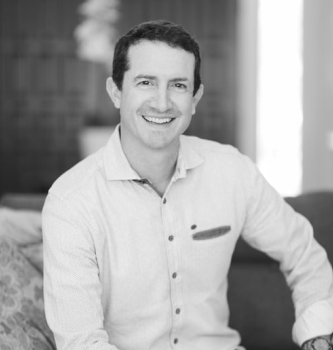 Leaders in Living Rooms
Craft & Character
Take Your Leadership to New Heights
The Ascent equips you to lean into your God-given leadership potential.
Cohorts offer you the chance to go deeper with a small circle of peers and professional mentors so you can elevate your expertise and grow your confidence as a leader.
Learn more about upcoming cohorts by clicking below.