Dealing with Negativity, Laying Down the Idol of Effectiveness, & Prioritizing a Strong Marriage in Ministry
About The Episode
"One of the best gifts we can give our churches is a healthy relationship with God and a healthy marriage." Meet Jud and Lori Wilhite. As leaders in ministry, this couple gives us a healthy look at what pursuing God looks like in the context of church ministry and marriage. In the midst of negativity, our own idols of effectiveness, and the dangers of comparison, Jud and Lori bring us back to the basics of our faith…the most effective practices we often neglect.   
Welcome to Episode 080 of the Leaders in Living Rooms Podcast with Sean Morgan. 
Insights From Jud and Lori
The Idol of Effectiveness
You have to lay down this idol and be willing to serve faithfully, whether or not it feels effective. 

If you're comparing results to three years ago, it's not helpful. Post-pandemic landscapes have changed. Be content and present

today

.

People are coming to faith, and people are moving spiritually. God is doing a new thing! Stay focused on these stories!

Measuring growth is not just numbers. It's also the movements of growth in discipleship—sanctification.
Dealing With Negative People
Three professions could be compared to each other in terms of access to several tiers of the organization: Pastors, College Presidents, Hospital CEOs. In each, everyone has unique access to the board, the staff, the students/congregation/patients, etc. You can't isolate from negative people in all directions.

There is a difference between boundaries versus blocking yourself from people

Exploring where people are going when they leave is like picking at a scab that cannot heal. Focus on who is still part of your assignment. 

You can set a clear culture and boundary the longer you're in a church. You can equip your staff to pour water on the negative fires that spark up. 

Know when to protect your team/family from negative messages that are unnecessary or unhelpful to pass along.
How to Stay Recharged as a Leader
Do one thing every day that brings you joy. (Going on a walk, what God is doing, how He's moving, etc.)

Take ownership of leading yourself. Keep cultivating a personal relationship with God. It's so basic, but it gets neglected.

Don't neglect dwelling with God as you're doing things for God. 

A Counselor's role for a pastor/leader

Giving you the ability to process verbally—your fears, your heart, your insecurities

A pressure release for leaders to have vulnerable conversation

An outside voice and outside perspective for things you couldn't get to on your own
Many women carry relational hurts. It's important to break the isolation that can occur in leadership. 

Focus on the joy, blessing, and calling versus the negativity.

You cultivate joy by focusing on being partners in ministry—being a light in your sphere of influence instead of focusing on the entire American church or the negativity incoming at a large scale.

Create a life plan with your spouse—where are you thriving? What do you want to see in the next 10 years, etc. 

Your marriage is bigger than where you serve or the role you fill. It lasts longer than all of those. Fight to make sure you are linking arms and pursuing God together. 

Conversation is more likely to flow when you're doing something with your spouse. Ask intentional questions. Connect on more than task-related items. 

Dream out loud together!
Who are Jud and Lori Wilhite?
Jud Wilhite is a pastor and author who has served at Central Church since 2003. As Senior Pastor, he has helped Central grow from one location in Henderson, NV to a multi-site church with physical locations in Nevada, Arizona, Florida, Mexico, and Australia. Central also has a global presence through their online streaming platforms, reaching homes in every state in the US, over 120 countries, and 12 different prison facilities through their partnership with God Behind Bars. Jud is a best-selling author who has written several books, including Uncaged, The God of Yes, Pursued, and The Uncensored Truth Study Bible. He graduated from Dallas Christian College and holds a master's degree from Lincoln Seminary. His teachings are heard nationally on KLOVE radio. Jud lives in the Las Vegas area with his wife, Lori. Together, they have two children, Emma and Ethan. Lori Wilhite serves alongside her husband Jud who is the Senior Pastor at Central Church in Las Vegas. Central currently has more than 27 locations nationally and internationally. Together they love seeing God change Sin City into Grace City. She is the author of Rise Up: Lessons from Ezra on Walking with Your Head Held High and My Name is Victorious: Find Strength, Freedom and Joy in Who You are Created to Be. Lori also co-authored My Name is Victorious: Teen Edition with her daughter Emma and Leading and Loving It: Encouragement for Pastors' Wives and Women in Leadership with Brandi Wilson. Lori is the proud mom of two hilarious kids, Emma and Ethan. She loves time with friends, reading, and crying during episodes of Antiques Roadshow.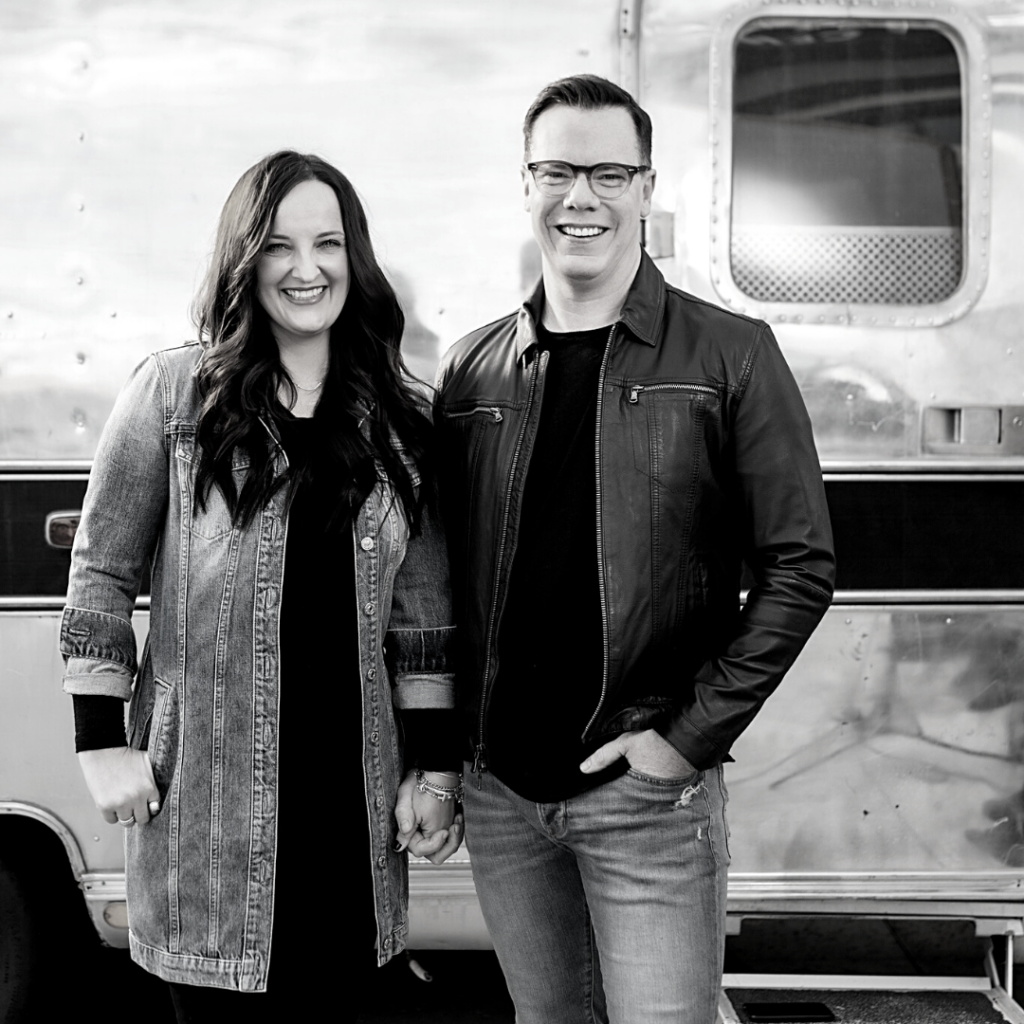 Thanks to our sponsor: Food For The Hungry. Combine your church's heart for the poor and Food for the Hungry's global experience at fh.org/churches. 
"The degree to which I'm willing to lay down my 'effectiveness idol' compared to what we used to be is the degree to which I'm able to find joy in ministry." Jud
"Insolation and isolation are two different things." Jud
"You've got to lead yourself because no one else is going to." Jud
"The danger for leaders…is we get so busy with the 'doing'…that we miss out on the 'dwelling.'" Lori 
"One of the best gifts we can give our churches is a healthy relationship with God and a healthy marriage." Jud
"Every pastor needs a pastor." Jud
Listen to Recent Episodes
Sean Morgan is a coach and speaker with a national reputation as a catalyst of fresh vision. His passion is to help ministries navigate obstacles and turn them into opportunities.
Throughout his career, Sean has pioneered initiatives impacting thousands of leaders across the country. He started out serving as Executive Pastor and CFO at New Life Church in northern California.
As host, Sean gives you access to amazing conversations, hard-won wisdom, and poignant insights from world-class leaders in intimate "living room" settings.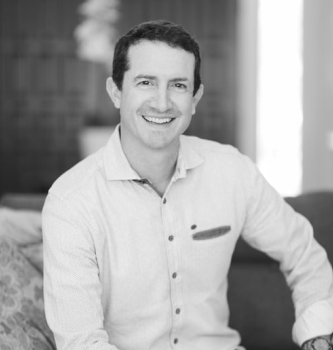 Leaders in Living Rooms
Craft & Character
Take Your Leadership to New Heights
The Ascent equips you to lean into your God-given leadership potential.
Cohorts offer you the chance to go deeper with a small circle of peers and professional mentors so you can elevate your expertise and grow your confidence as a leader.
Learn more about upcoming cohorts by clicking below.