Craft and Character | 047 | Jeanne Stevens
The modern world is a relentless waterfall of information一sound bites and images flood our minds and trouble our hearts. Enter Jeanne Stevens, whose recent book, What's Here Now?, unpacks the power of presence and how it offers peace so many ache for in our frenzied age.
Steve Carter asks Jeanne to unpack her book's punchy tagline: How to stop rehashing the past, and rehearsing the future, and start receiving the present. Presence begins with an awareness of your body, emotions, and thoughts一aspects of our God-created existence that have been neglected in the church.
Jeanne also shares some preparation hacks she's honed through the years: the vital role of eliminating content, how to speak to the soul, the urgency to touch on tension in the first five minutes of a talk, and how to share stories that showcase her humanity rather than airbrush it. 
Jeanne Stevens is one of the lead pastors of Soul City Church in Chicago's dynamic West Loop neighborhood, which she and her husband, Jarrett, started in 2010. Soul City is one of the fastest-growing urban churches in the United States. Jeanne has had the opportunity to lead and speak into the lives of thousands of people across the U.S. and around the world.
She is a sought-after speaker, leader, and writer. Her passion to develop people to live boldly & fully gives her a unique voice of hope and challenge.
Jeanne is the author of multiple devotionals including the newly released "Less is More" as well as "Everyday Brave", "Grit & Grace", and "You Are Enough". Her newest book "What's Here Now?" is scheduled to release in Spring 2022 and is available now for pre-orders at Amazon.com.
She wrote Soul School for Youth Workers and is a contributor to the Bible Study and Video Series "Twelve Women of the Bible" as well as "Real Women, Real Faith." In addition to pastoring Soul City Church, Jeanne finds great joy in being a wife to Jarrett, and a mom to her son, Elijah, and daughter, Gigi.
Team Stevens also has two emotionally needy doggies, Moses and Louie, who would feel deprived if they were not mentioned.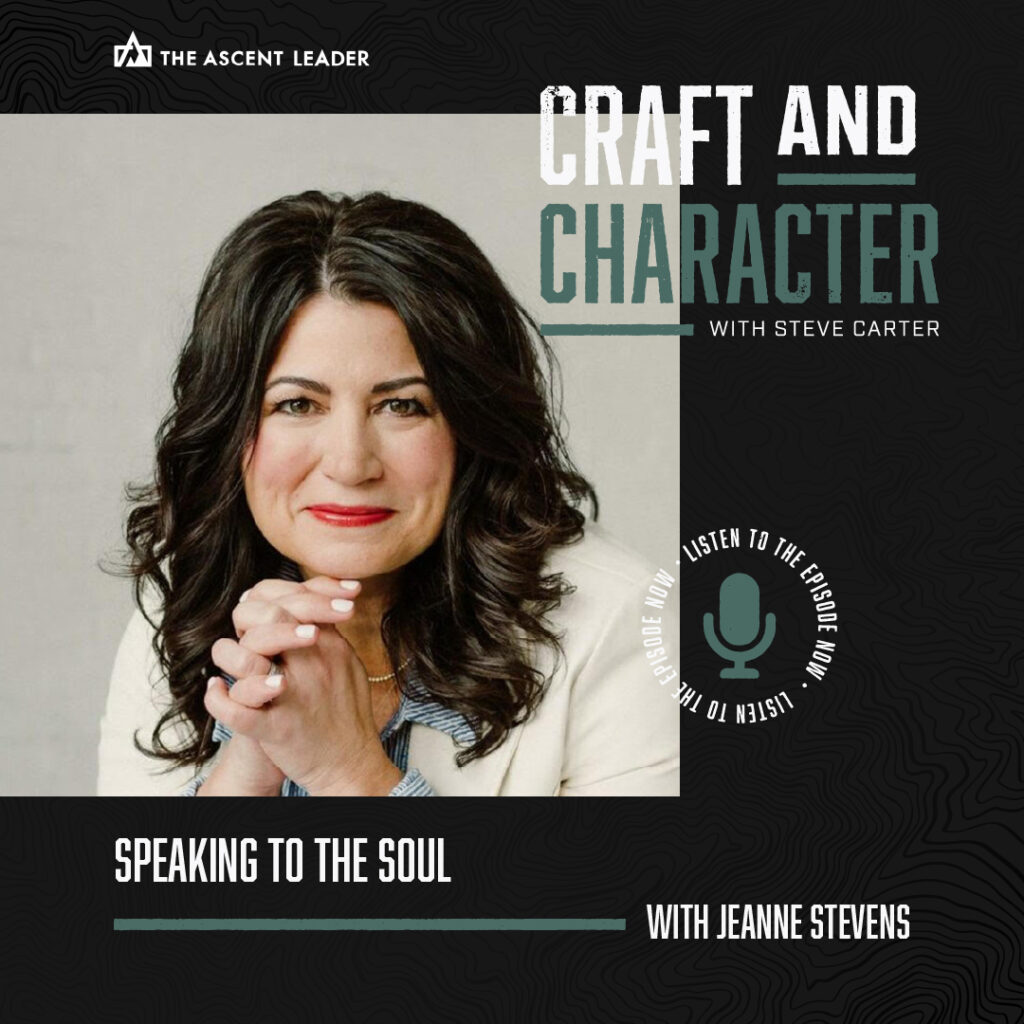 "Presence is the gateway to peace. You can't go out into the future一you don't know what's going to happen in two minutes or two years. You can't go back to your past. The only place we can encounter peace is this moment: in this inhale and this exhale."
"Worrying is just living in a not yet that's worse than your now."
"If it's not happening now, it's not happening."
The question: "What's here now?" means paying attention to: What am I sensing in my body? What am I feeling in my heart? What am I thinking in my mind?
"I want people to say about me: she was all the way here. When I was with her, she was all the way with me."
Listen to Recent Episodes
Steve Carter is a renowned pastor, speaker, author, and the former lead teaching pastor of Willow Creek Community Church in Chicago.
As host, Steve sits down with ministry leaders to talk about the art of mastering communication while growing in personal character.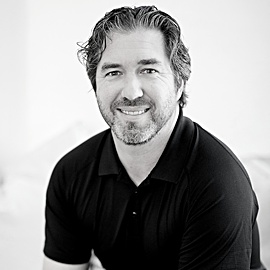 Subscribe now on your favorite podcast app
Take Your Leadership to New Heights
The Ascent equips you to lean into your God-given leadership potential.
Cohorts offer you the chance to go deeper with a small circle of peers and professional mentors so you can elevate your expertise and grow your confidence as a leader.
Learn more about upcoming cohorts by clicking below.