Resiliency During Challenging Transitions, Co-Pastoring & More
About The Episode
"I have a radical ownership of everything I'm doing…By God's grace, I'm waking up every day making a choice to lead God's church." Meet Jared Herd, Senior Pastor at The Church at Rancho Bernardo. Jared gives us a helpful look at his experience with a tough transition from a Co-Pastoring model. Listen in for practical wisdom on healthy Boards and the grit of leadership.
Welcome to Episode 088 of the Leaders in Living Rooms Podcast with Sean Morgan.
THE TIMING OF TRANSITIONING PASTORS
Jared was hopeful for a quicker transition (18 mo.) and then realized it would be much longer.

Good things were still happening, but internally, there were really difficult conversations for 5 years.

There are good transitions and bad ones–but all of them are hard.
If you're called to ministry, God will produce fruit through your ministry. 

Jared didn't necessarily feel fully equipped as he began. But he was called.
The board began to see the dysfunction before the pastors noticed it. 

Two cultures

Varying years in experience

Who is ultimately in charge?

Two boards (financial + pastoral)

A third party was hired to be a sounding board. They came to the conclusion that it was not sustainable in a healthy way.

Does Co-leadership work?

Often, if Co-leadership is "working," it's a lack of acknowledgement of reality and one person is actually in charge.

Culturally, it's confusing for staff and often unhelpful.
Jared kept showing up, even in the midst of the messy transition.

Two things (internal metrics) Jared needed to keep going and move forward in confidence:

Support of the board

The heart of the church
COMPARTMENTALIZATION IN DISCERNMENT
It's easy to talk about circumstances like we have no ownership. But we as pastors choose this. We get to do ministry–we don't have to.

Change your perspective from disempowerment to empowerment. 

Practically, what keeps you sane as a pastor?

Exercise

Set your ideal work structure

Make time for family
BEST PRACTICES FOR BOARDS
Who you want in a board

Business men/women who understand and care about church

Listen for a board member to tell you about how church was instrumental in their story

They know how to ask good questions–and they don't have to know all the answers.

When a board member is not hitting the mark

The chairman leads the board, not the senior pastor. 

They are not the pastor of that person.

The chairman would have a direct conversation–not the pastor.
If you're a leader approaching a succession or transition. Or maybe you're a few years in and beginning to see how complex transitions leadership is… go to The Art of Pastoral Succession and checkout my brand new course in partnership with Carey Nieuwhof. 
Are you in Transition or have one on the horizon? Check out our 2023 cohorts and get connected with us at: https://theascentleader.org/cohorts/
Jared is the Senior Pastor at The Church at Rancho Bernardo. He is a husband to Rosanna Marie Herd and a father to three children. Author of More Lost Than Found, Jared is a powerful voice in the church and has helpful experience in leadership transition to speak into pastors' journeys today.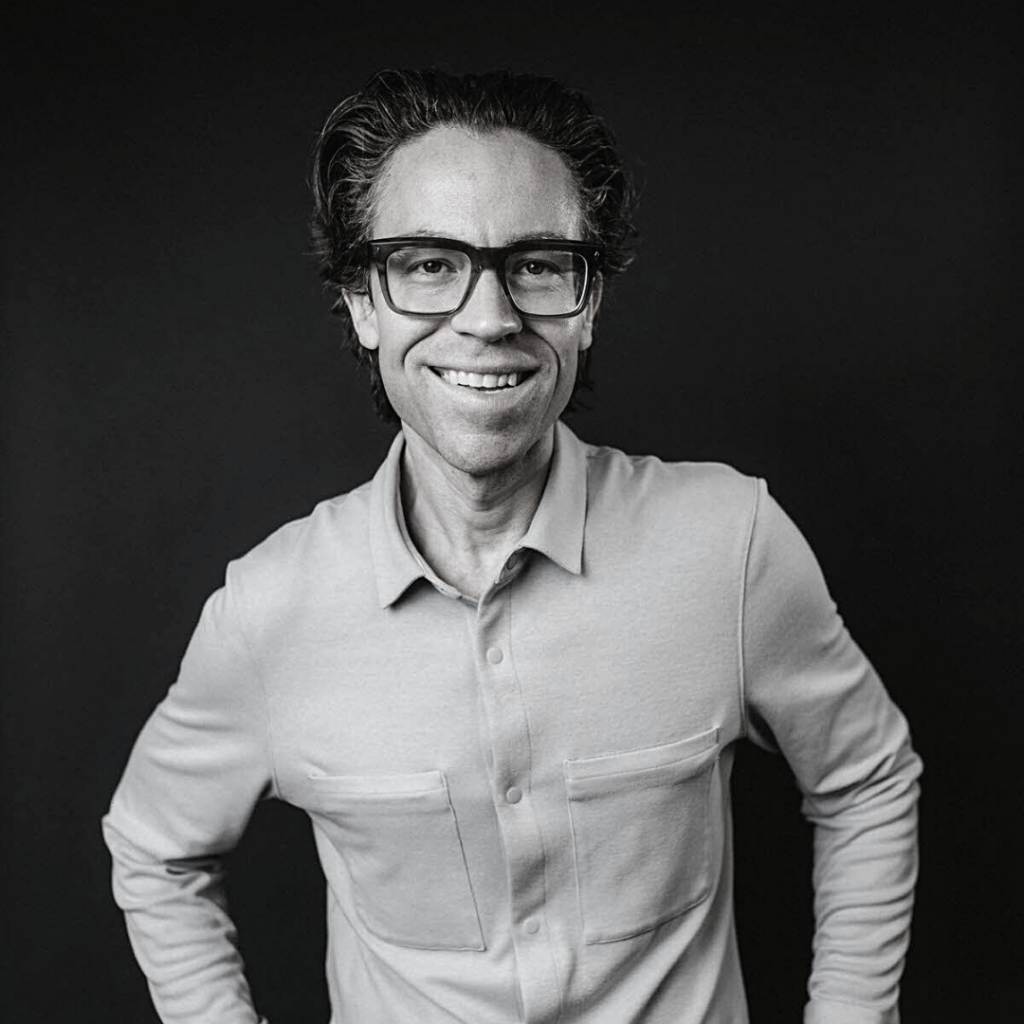 Thanks to our sponsor: Food For The Hungry.
Combine your church's heart for the poor and Food for the Hungry's global experience at fh.org/churches. 
"I can look back and say it was a divine appointment–a calling."
"I have a radical ownership of everything I'm doing…By God's grace, I'm waking up every day making a choice to lead God's church."
"You have to wake up everyday knowing 'I am choosing this.'"
"I focus on very few things…If I'm not doing [them] well…I'm not going to be effective."
"What Boards are typically the most unaware of is the culture of the staff."
Listen to Recent Episodes
Sean Morgan is a coach and speaker with a national reputation as a catalyst of fresh vision. His passion is to help ministries navigate obstacles and turn them into opportunities.
Throughout his career, Sean has pioneered initiatives impacting thousands of leaders across the country. He started out serving as Executive Pastor and CFO at New Life Church in northern California.
As host, Sean gives you access to amazing conversations, hard-won wisdom, and poignant insights from world-class leaders in intimate "living room" settings.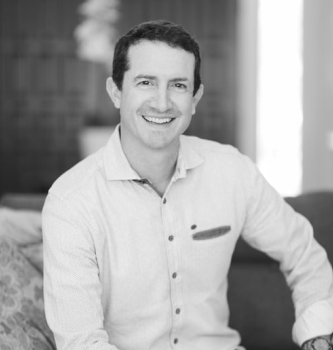 Leaders in Living Rooms
Craft & Character
Take Your Leadership to New Heights
The Ascent equips you to lean into your God-given leadership potential.
Cohorts offer you the chance to go deeper with a small circle of peers and professional mentors so you can elevate your expertise and grow your confidence as a leader.
Learn more about upcoming cohorts by clicking below.