Greg and Josh Surratt Part 2
Seacost Leadership Transition- Part 2
Part 2 of 2 – Seacoast has been a pioneering church for decades and now continues a legacy of fruitful ministry through a senior leadership transition from father to son. Greg and Josh talk about the highs and lows of that transition and offer sage advice to anyone in a leadership transition.
Who are Greg and Josh Surratt?
Greg Surratt is the founding pastor of Seacoast Church, which was planted with the goal of reaching unchurched people in the Charleston area. Greg led Seacoast as it grew from one campus to many, and as Seacoast became one of the first churches to pioneer the multi-site approach to the weekend experience. Greg is the president and co-founder of the Association of Related Churches (ARC), which is a global church-planting initiative that has established over 900 churches worldwide since its founding in 2000.
He is the author of the book IR-REV-REND, as well as a contributor for Outreach Magazine, Ministry Today Magazine, and Charisma Magazine.
As Lead Pastor, Josh Surratt is helping Seacoast Church realize God's vision for what comes next. He is passionate about helping people find God, grow their faith, discover their purpose, and make a difference. Josh was raised in Charleston, South Carolina and attended the College of Charleston.
He joined the Seacoast staff in 2001 and has served in several roles, including four years as the Mount Pleasant Campus Pastor. Josh is one of Seacoast's Teaching Pastors and currently serves on the Executive Team as the Seacoast Lead Pastor.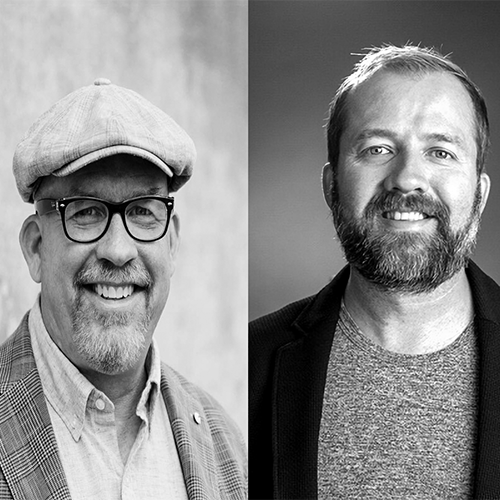 Listen to Recent Episodes
Sean Morgan is a coach and speaker with a national reputation as a catalyst of fresh vision. His passion is to help ministries navigate obstacles and turn them into opportunities.
Throughout his career, Sean has pioneered initiatives impacting thousands of leaders across the country. He started out serving as Executive Pastor and CFO at New Life Church in northern California.
As host, Sean gives you access to amazing conversations, hard-won wisdom, and poignant insights from world-class leaders in intimate "living room" settings.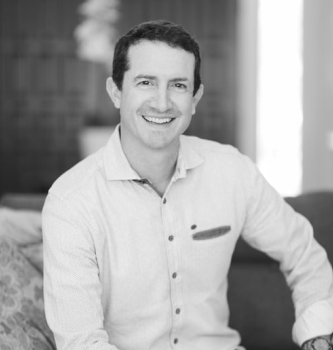 Leaders in Living Rooms
Craft & Character
Take Your Leadership to New Heights
The Ascent equips you to lean into your God-given leadership potential.
Cohorts offer you the chance to go deeper with a small circle of peers and professional mentors so you can elevate your expertise and grow your confidence as a leader.
Learn more about upcoming cohorts by clicking below.