How To Be a Great Former Lead Pastor and Church Growth Lessons from CCV & Southeast
About The Episode
"It's a narcissistic leader who passes the baton and then hopes that the church diminishes or fails." Meet Dave Stone, former lead pastor at Southeast Christian Church. Sharing from personal experiences, Dave gives us insight into healthy leadership transition, including how to be the biggest champion for your successor, how to carry an interim pastor role, and how to gauge the health of your leadership. 
Welcome to Episode 090 of the Leaders in Living Rooms Podcast with Sean Morgan.
LOOKING BACK ON TRANSITIONING OUT OF LEADERSHIP
It was easier than Dave thought to let go of the responsibility, to let go of the stress, and enjoy being a member while cheerleading the successor. 

If you're in ministry for the glory of God and expanding His Kingdom, you'll celebrate wins and growth after you're gone.
CHAMPIONING YOUR SUCCESSOR
It was easier with a humble incoming pastor. There's nothing more affirming than asking the former pastor's opinion as the successor. 

Dave chose not to meddle. It's ok to be silent on issues you might not agree with. 

You cannot be a negative sounding board. Actively give support when others are trying to gossip.
Having the microphone without authority

The goal becomes to advance the mission.

Understand the DNA of the church, and prepare the way for the next leader.

Promote church health. Keep the church connected to the vine.
HEALTH OF PASTORS IN THE LAST YEAR
Covid took its toll on the separation anxiety of churches. But we need to move on now and focus on the people who have remained committed. 

God will bless the churches that are willing to stand up for what is right. (It might not be a numerical blessing.)
COMMON THREADS OF GROWTH IN CHURCH
Commitment to excellence

Generosity – If you sow generously (personally and in your church culture), logically God will bless that.

Commitment to groups ministry

Preaching and worship; sharing from the heart

Love for the individual/loving people that are often overlooked
WHAT DO YOUNG LEADERS NEED?
Teachable spirit – be a life-long learning attitude

Find ways to sharpen your ax (class, small group of pastors in similar settings, etc.)

Find people who are older who excel in an area of ministry you want to excel in. Send questions ahead of time and take note.
Don't let your family receive leftovers from your ministry. 

Find ways to serve together in a way that is healthy.

Make certain your spouse knows that (next to Jesus Christ) they are number one.
For 30 years, Dave Stone preached at Southeast Christian Church in Louisville, Kentucky. During his 13 years as Senior Pastor the weekend attendance grew from 18,000 at one campus to 27,000 at seven campuses. He serves on Boards for Spire, Focus on the Family and the Rawlings Foundation and is on the Teaching Team for CCV in Phoenix, AZ. Dave has a heart for people and a passion for families. He and Beth have three children and ten grandchildren. When Dave speaks he has the unique ability to touch both your heart and your funny bone.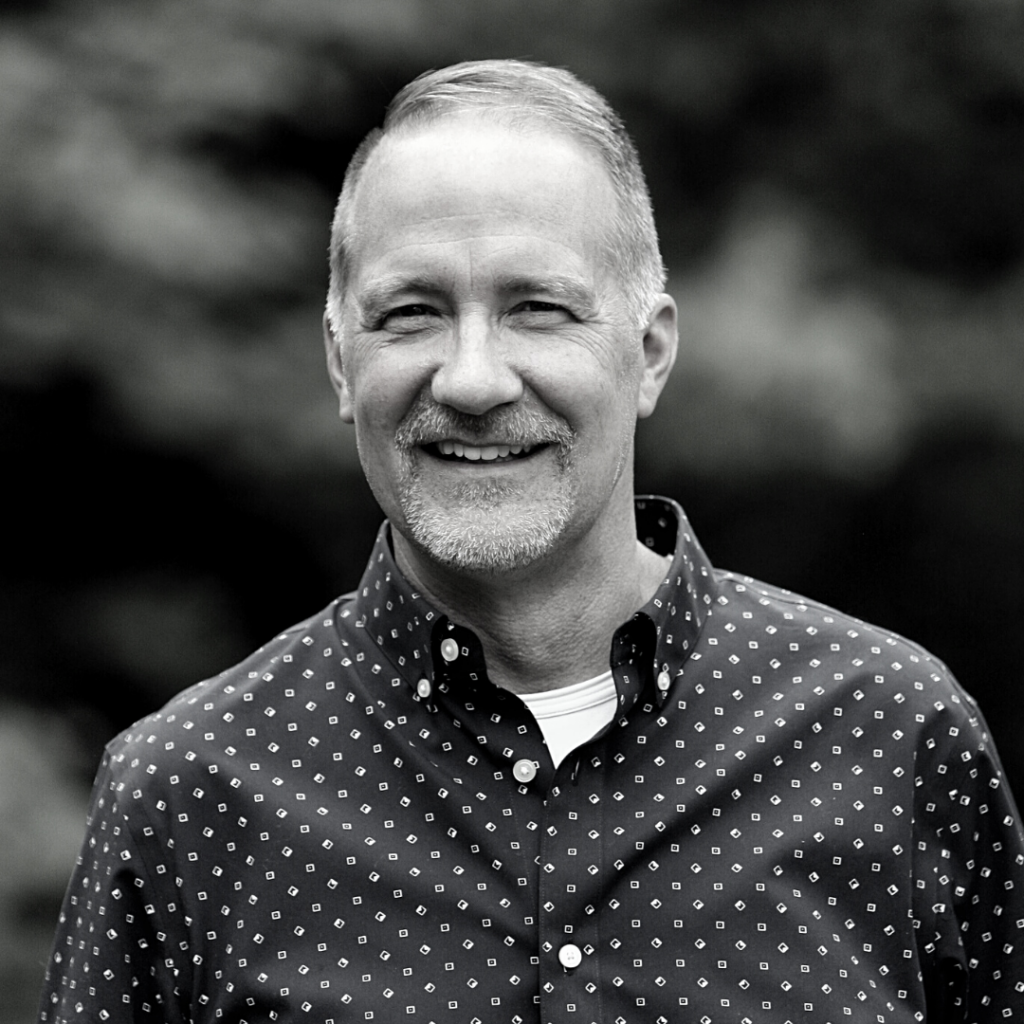 Thanks to our sponsor: Food For The Hungry.
Combine your church's heart for the poor and Food for the Hungry's global experience at fh.org/churches. 
"It is possible to become the cheerleader for the person who replaces you."
"It's a narcissistic leader who passes the baton and then hopes that the church diminishes or fails." 
"Covid allowed us the opportunity to be alone and to think that was ok."
"One of the greatest needs that pastors have is camaraderie and fellowship."
"The biggest problem that people can have in senior leadership is that their family gets the leftovers."
Listen to Recent Episodes
Sean Morgan is a coach and speaker with a national reputation as a catalyst of fresh vision. His passion is to help ministries navigate obstacles and turn them into opportunities.
Throughout his career, Sean has pioneered initiatives impacting thousands of leaders across the country. He started out serving as Executive Pastor and CFO at New Life Church in northern California.
As host, Sean gives you access to amazing conversations, hard-won wisdom, and poignant insights from world-class leaders in intimate "living room" settings.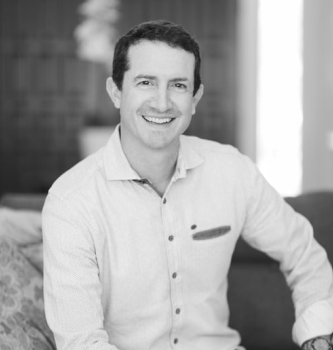 Leaders in Living Rooms
Craft & Character
Take Your Leadership to New Heights
The Ascent equips you to lean into your God-given leadership potential.
Cohorts offer you the chance to go deeper with a small circle of peers and professional mentors so you can elevate your expertise and grow your confidence as a leader.
Learn more about upcoming cohorts by clicking below.