Staying Optimistic and Innovative and the Future of the Multisite Church
Pastor Dave Ferguson is the author of Hero Maker: Five Essential Practices for Leaders to Multiply Leaders. Among Dave's many talents are his natural optimism and his innovation in church planting and the multisite model. In this episode of Leaders in Living Rooms we learn how he maximizes his strengths while ensuring the leaders around him still have room to thrive as they operationalize and execute ministry.
Dave Ferguson is an award-winning author, founding and lead pastor of Chicago's Community Christian Church, a missional multi-site community considered one of the most influential churches in America. Dave is also the visionary for the international church-planting movement NewThing and president of the Exponential Conference.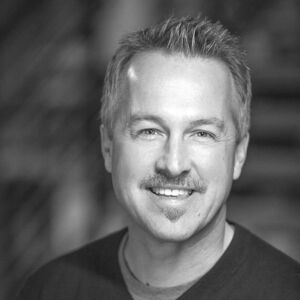 Listen to Recent Episodes
Sean Morgan is a coach and speaker with a national reputation as a catalyst of fresh vision. His passion is to help ministries navigate obstacles and turn them into opportunities.
Throughout his career, Sean has pioneered initiatives impacting thousands of leaders across the country. He started out serving as Executive Pastor and CFO at New Life Church in northern California.
As host, Sean gives you access to amazing conversations, hard-won wisdom, and poignant insights from world-class leaders in intimate "living room" settings.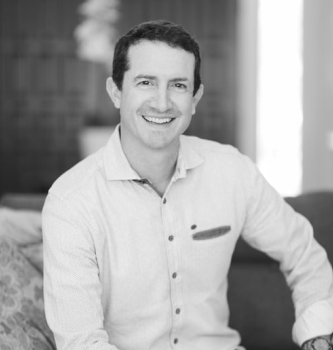 Leaders in Living Rooms
Craft & Character
Take Your Leadership to New Heights
The Ascent equips you to lean into your God-given leadership potential.
Cohorts offer you the chance to go deeper with a small circle of peers and professional mentors so you can elevate your expertise and grow your confidence as a leader.
Learn more about upcoming cohorts by clicking below.