In the latest Craft & Character podcast, Steve Carter interviews Pastor and Author Charlie Dawes. Charlie and his team planted Hill City Church in the greater DMV ( DC + Maryland + Virginia) area. Steve and Charlie talk about how prayer plays a crucial part in the sermon prep process. Charlie wrote a fantastic book a few years ago called "Simple Prayer" about learning to speak to God. Charlie speaks candidly about the practice of prayer, not needing to hype up moments but rather how to stay wildly open to the burning bush moments that occur all around us, shaping us and the messages we get to preach.
Charlie Dawes pastors Hill City Church in Alexandria, VA. He is the author of Simple Prayer and a loyal Cubs fan that hopes it won't be another 108 years until the next World Series. He is married to Nicole and they have 3 incredible kids (Caden, Hailey, and Declan).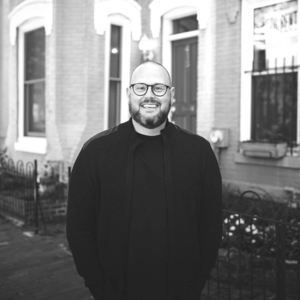 Listen to Recent Episodes
Steve Carter is a renowned pastor, speaker, author, and the former lead teaching pastor of Willow Creek Community Church in Chicago.
As host, Steve sits down with ministry leaders to talk about the art of mastering communication while growing in personal character.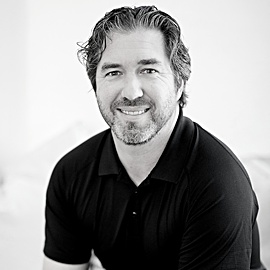 Subscribe now on your favorite podcast app
Take Your Leadership to New Heights
The Ascent equips you to lean into your God-given leadership potential.
Cohorts offer you the chance to go deeper with a small circle of peers and professional mentors so you can elevate your expertise and grow your confidence as a leader.
Learn more about upcoming cohorts by clicking below.