Craft and Character | Bob Goff
Whether in his books or live talks, Bob Goff seems to have ten lifetimes worth of stories. He has an uncanny knack for putting himself in unlikely places with unlikely people. He talks to dozens of strangers every week, because he listed his cell phone number in the back of his New York Times bestselling book, Love Does. He teaches classes at Pepperdine University and San Quentin State Prison. After the Taliban took control of major cities in Afghanistan in 2021, Bob called them to ask if they would allow women to return to a school he helped launch there. They said yes.
Steve Carter talks with Bob about his forthcoming book, Undistracted一a manual for navigating life with purpose and passion. As always, Steve chops it up with Bob about how to put together a talk. They discuss how to spark action in people's lives, rather than spoon-feeding an audience prepackaged to-do's. The thread running through this whole conversation is Galatians 5:6, a verse that could easily serve as Bob's mantra: "The only thing that counts is faith expressing itself through love."
Bob spent decades as an attorney, trying to figure out how to live a whimsical, impactful life. These days, he calls himself a "recovering lawyer" because after practicing law for 25 years, then becoming the Honorary Consul to Uganda, he gave up his law firm to pursue writing and speaking full time. He's a New York Times bestselling author several times over, runs a popular weekly podcast, and recently turned farmer at The Oaks just outside San Diego, California.
@bobgoff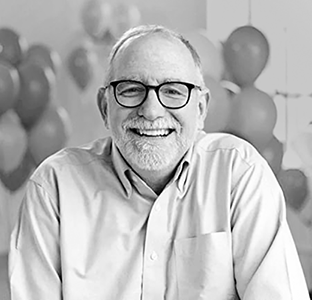 "Grace and acceptance don't mean you're going weak on doctrine. It means you're going big on Jesus."
"I keep bringing God my successes, and He keeps saying: Bring me your heart."
"You can't be authentic all the time with everybody, but you can be authentic some of the time with somebody."
"The best messages come from your life."
"Whether mess-ups or pushups, I'm fully repped."
Listen to Recent Episodes
Steve Carter is a renowned pastor, speaker, author, and the former lead teaching pastor of Willow Creek Community Church in Chicago.
As host, Steve sits down with ministry leaders to talk about the art of mastering communication while growing in personal character.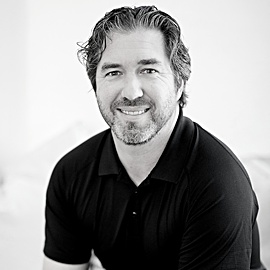 Subscribe now on your favorite podcast app
Take Your Leadership to New Heights
The Ascent equips you to lean into your God-given leadership potential.
Cohorts offer you the chance to go deeper with a small circle of peers and professional mentors so you can elevate your expertise and grow your confidence as a leader.
Learn more about upcoming cohorts by clicking below.