Bill and Kristi Gaultiere
In the latest Craft & Character episode Steve Carter interviews Spiritual Directors Bill & Kristi Gaultiere about the soul journey every pastor and follower goes on to experience more intimacy with Christ. Bill & Kristi run www.soulshepherding.com and have a heart to help people discover the pathway towards emotional honesty, spiritual maturity and how to handle those dark nights of the soul. Bill & Kristi also work with pastors around taking a sabbath break and how to best structure that so your heart, mind and soul can experience true replenishment.
Who are Bill and Kristi Gaultiere?
Bill is a psychologist (PhD; PSY12036 in CA) and ordained pastor, specializing in ministry to pastors. He and Kristi are the authors of Journey of the Soul, which was #1 on Amazon in Christian Counseling. He was personally mentored for many years by Dallas Willard and Ray Ortlund Sr. His earlier book Your Best Life in Jesus' Easy Yoke tells the story of his spiritual renewal from anxious living and burnout and introduces the message and way of Soul Shepherding.
As a Spiritual Formation Pastor, he has served in a mega-church and a church plant. He's also trained over 1,000 lay counselors and taught courses in Christian psychology and spirituality at the graduate school level. He and Kristi train pastors and other men and women in ministry in their Soul Shepherding Institute and Spiritual Direction certificate program. Bill has been speaking in churches and conferences since 1987 and especially enjoys speaking with Kristi. You can listen to their weekly Soul Talks podcast or read their weekly Soul Shepherding blog.
Kristi is a psychotherapist (Psy.D.; LPC4 and MFT29887 in CA) and spiritual director for women in ministry and pastors' wives. She co-leads Soul Shepherding with Bill. She was personally mentored by Jane Willard and Dr. Jan Stoop.
As a pastor's wife, mother, and ministry professional, Kristi offers empathy and wisdom from her experience personally and as a therapist who has spent many thousands of hours caring for people. Kristi enjoys speaking, training, teaching, consulting, counseling, and retreat leading with Bill, as well as recording their weekly Soul Talks podcast.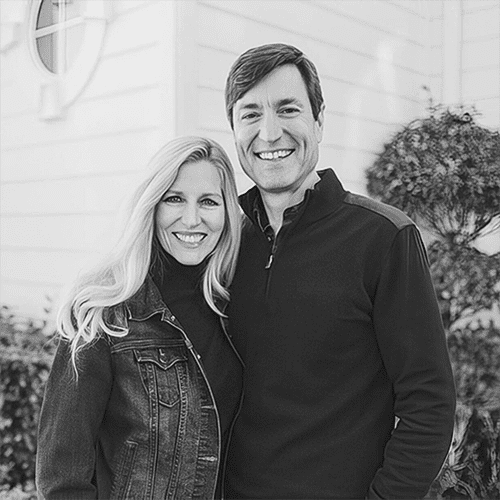 Listen to Recent Episodes
Steve Carter is a renowned pastor, speaker, author, and the former lead teaching pastor of Willow Creek Community Church in Chicago.
As host, Steve sits down with ministry leaders to talk about the art of mastering communication while growing in personal character.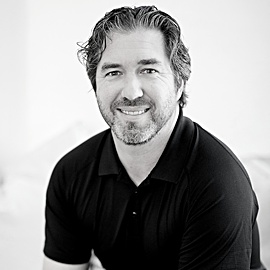 Subscribe now on your favorite podcast app
Take Your Leadership to New Heights
The Ascent equips you to lean into your God-given leadership potential.
Cohorts offer you the chance to go deeper with a small circle of peers and professional mentors so you can elevate your expertise and grow your confidence as a leader.
Learn more about upcoming cohorts by clicking below.