Leadership Transitions with Ben Snyder of Cedar Creek Church
About The Episode
"Get clear on your calling." Meet Ben Snyder, Lead Pastor at Cedar Creek Church in Ohio. Ben talks with us about his personal experience in a quick transition season. He gives helpful advice, now in hindsight, glimpses into the challenges he faced, and key reminders for leaders entering a season of new leadership styles. 
Welcome to Episode 084 of the Leaders in Living Rooms Podcast with Sean Morgan.
Transition can feel like whiplash with staff. To many, it might not feel like there is a need for a quick transition. But they are feeling the effects of big decisions without all context. 

William Bridges' framework for transition and the story of Moses became guiding language for Cedar Creek.

Advice: 

Become a student of transition.

Talk about a plan for clarity.

The staff and church were not prepared for being under the leadership of someone half their age.

Vision stall: You can sense when a church is trying to be excited, but is really hesitant about the transition. This can halt momentum.
CONSULTANTS IN TRANSITION
A hired consultant pointed out areas of strength and areas for opportunity.

He helped the leadership team see where they were getting stuck. 

This was crucial for conversations some didn't feel comfortable talking about. The consultant was able to "stir the pot" in a helpful way.
FRIEND-TO-BOSS TRANSITION ADVICE
Get clear on your calling. 

Prepare your heart for the people who you felt a loyalty with that no longer feel like they can stay under your leadership.

Fight for the type of team/culture that works for you.
A HELPFUL FRAMEWORK FOR TRANSITION
Managing Transitions

by William Bridges

Transitions start with endings

–get clear on what is

ending

. Acknowledge what will not be the same.

Wilderness/ambiguous middle

–Your identity pieces attached to the old way are forced to die. You find yourself unsure.
GETTING USED TO NEW OPERATIONS
You have to

download

values in your organization. But that doesn't mean they are

installed

.

Year 1: the year of "naivety" or the "honeymoon" stage.

Year 2-3: the weight/loneliness of leadership was felt.

Year 5: The team learned to work together to honor leadership style and mission.
The slowest and hardest part as a pastor in transition was learning to say, "This isn't working for me."

Teams were able to recognize things weren't working and talked about how to fix and change them.

Recognizing your strengths, make sure you surround yourself with gracious and honest team members who have the authority to ask discerning questions or say "no."
Ben is the lead pastor at CEDARCREEK church, a multi-site church located in north west Ohio. He started attending CedarCreek in 1999 and was part of the very first internship class. Through the years within the church he experienced many leadership roles and responsibilities and was invited to serve as lead pastor in 2015. Ben is thankful for the love of his wife, Lauren and four children. He is an "Experience Collector," looking for new and creative things to add to his list of adventures. His passion is helping people become aware and unafraid of the dream God has for them.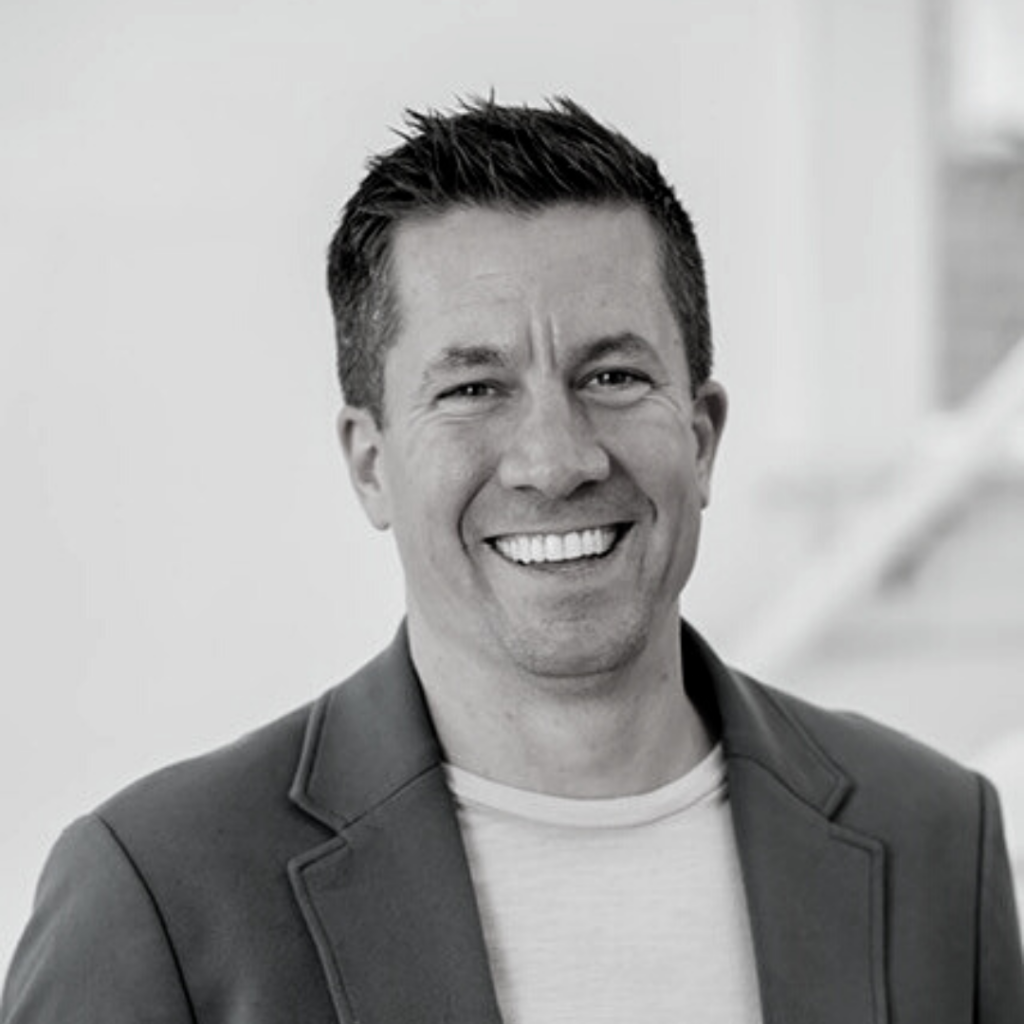 Thanks to our sponsor: Food For The Hungry.
Combine your church's heart for the poor and Food for the Hungry's global experience at fh.org/churches. 
"Get clear on your calling."
"Momentum is sequential, small successes in a row."
Listen to Recent Episodes
Sean Morgan is a coach and speaker with a national reputation as a catalyst of fresh vision. His passion is to help ministries navigate obstacles and turn them into opportunities.
Throughout his career, Sean has pioneered initiatives impacting thousands of leaders across the country. He started out serving as Executive Pastor and CFO at New Life Church in northern California.
As host, Sean gives you access to amazing conversations, hard-won wisdom, and poignant insights from world-class leaders in intimate "living room" settings.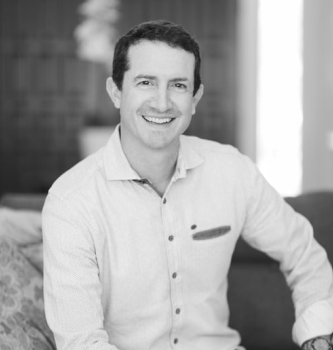 Leaders in Living Rooms
Craft & Character
Take Your Leadership to New Heights
The Ascent equips you to lean into your God-given leadership potential.
Cohorts offer you the chance to go deeper with a small circle of peers and professional mentors so you can elevate your expertise and grow your confidence as a leader.
Learn more about upcoming cohorts by clicking below.