Building Congregational Trust in Transition with Competency and Healthy Disruptions
About The Episode
"You can't lead people or take them anywhere until they trust you." Meet Archie Coates, Vicar of Holy Trinity Brompton. In a conversation about transitioning into a lead pastor role, Archie gives personal insights from his recent transition at HTB. He brings a healthy mix of humility and disruption to a seasoned church. Learn about the difference between loving a church you "birthed" versus a church you "adopted" in today's episode. Archie's perspective and wisdom will give you practical concepts to aid either side of pastoral transitions.
Welcome to Episode 093 of the Leaders in Living Rooms Podcast with Sean Morgan.
Insights From Archie Coates
Archie felt a long timeline of support leading up to the actual "transition" in roles. The previous lead pastor led less publicly, spoke less, and really verbalized support for Archie to the congregation.

Nicky (previous pastor) never made it "his" ministry. He displayed humility.
There is less of a need for incoming pastors to have led a church, and more of a need for them to have experienced a larger church–even if that was at an associate level. 

There is a tension between the high-level, "30,000 feet" scope of a role and the need for proximity with the congregation without burning out. 

A lead role shifts from operating in the weeds to coaching a team to handle the weeds. You cannot sustain both for a long time.
GIVING BIRTH VS ADOPTING A CHURCH
There is a difference between giving birth to a church and adopting a church. The love for the people may come at a different pace.
DEMOGRAPHICS IN TRANSITION
The leadership dynamic and the church dynamic are accompanied by cultural city dynamics. This can play into the pastor's experience during transition. For Archie, from Brighton to London was moving from a slower pace to a faster pace.
Archie intentionally hired some "disruptors" and, with boundaries, allowed them to take some risks. 

It can be easy to lose the entrepreneurial and innovative spirit when you become a large, established church.

These risks can make a difference, even in a seasoned church.
Take more time than you think you need to listen, learn, and love. 

You won't have relational capital if you rush this.

Communication is so much of the job–helping people understand. There is no shortcut for this.
ADVICE FOR OUTGOING PASTORAL TRANSITION
Start thinking about transition several years before it needs to happen. Think about what kind of church you want to hand over.

Once you choose a successor, it is

powerful

to never speak a bad word against the incoming pastor.

Honor + trust are necessary ingredients in the transition.

People are looking for drama. If you're not prepared in advance with an intentional resolve to show honor, it can create more gossip and drama. 

Don't put limits on what the incoming pastor + spouse should be doing. Allow space for letting the ministry take shape as they are gifted, particularly with the spouse.
ADVICE FOR INCOMING PASTORAL TRANSITION
Listen, learn, and love longer than you think you need to. 

You can't lead people or take them anywhere until they trust you. Make sure you do what you're gifted in. The congregation will see your competencies and it will build trust.

5 pillars of trust (from Dr. Henry Cloud's book,

Trust

) 

Being Understood

Being For You

Competencies

Character

Track Record
Predictable Success, by Les McKeown
Trust, by Dr. Henry Cloud
sean@theascentleader.org
If you're a leader approaching a succession or transition. Or maybe you're a few years in and beginning to see how complex transitions leadership is… go to The Art of Pastoral Succession and check out my brand new course in partnership with Carey Nieuwhof. 
Are you in Transition or have one on the horizon? Check out our 2023 cohorts and get connected with us at: https://theascentleader.org/cohorts/ 
Archie Coates is the Vicar of Holy Trinity Brompton, prior to which he was the Vicar of St Peter's Brighton for 13 years. He studied Theology at Oxford University and was Associate Vicar at HTB. Archie is married to Sam and they have four children.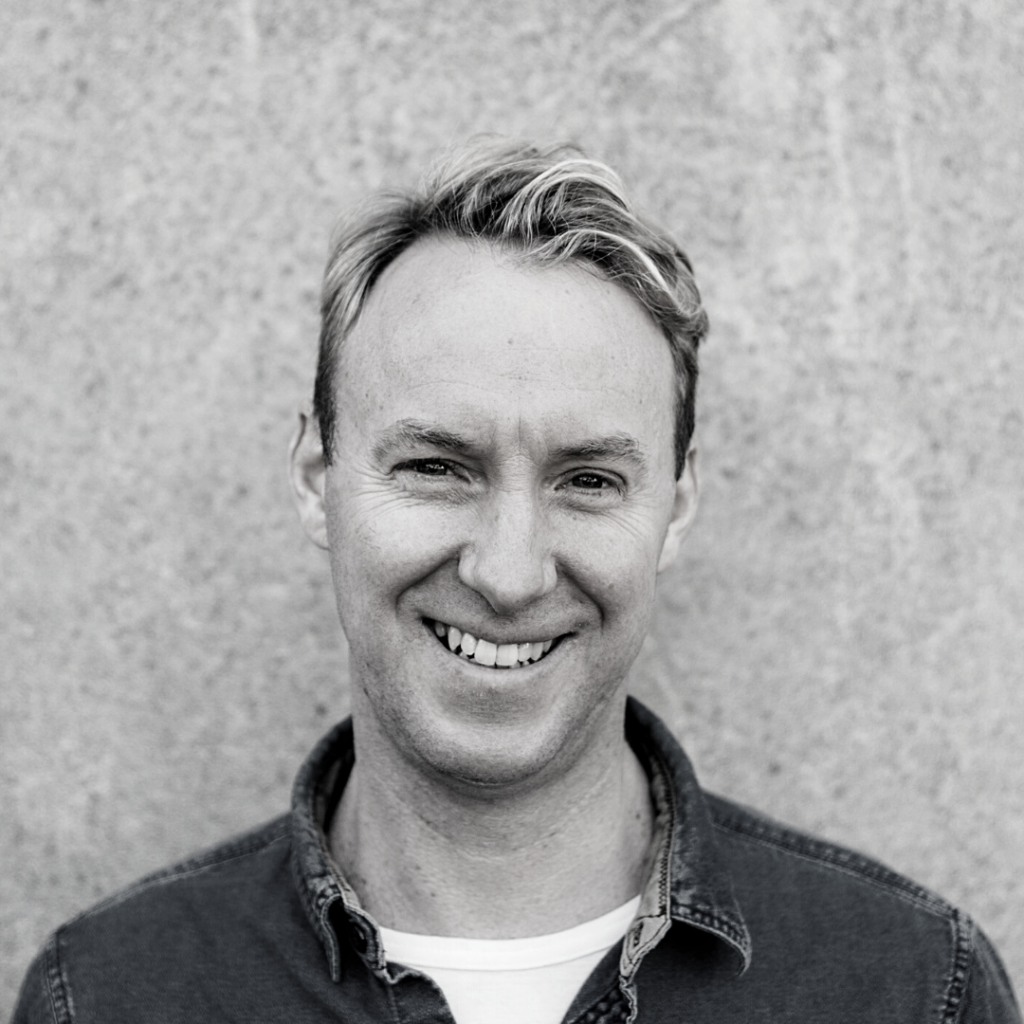 Thanks to our sponsor: Food For The Hungry.
Combine your church's heart for the poor and Food for the Hungry's global experience at fh.org/churches. 
"When you love the people, you love the church."
"The vision is the same…we'll always be a mission station. It will always be all about evangelism, care for the poor, and discipleship."
"A transition is good…because somebody comes in with fresh eyes."
"If you're not careful, a lot of energy is expended on making the church go round, rather than putting that energy into outward, disruptive, risk-taking, faith-filled mission." 
"The Spirit of God is a creative, innovative, entrepreneurial Spirit…He lives inside people and He wants out."
"You can't lead people or take them anywhere until they trust you."
Listen to Recent Episodes
Sean Morgan is a coach and speaker with a national reputation as a catalyst of fresh vision. His passion is to help ministries navigate obstacles and turn them into opportunities.
Throughout his career, Sean has pioneered initiatives impacting thousands of leaders across the country. He started out serving as Executive Pastor and CFO at New Life Church in northern California.
As host, Sean gives you access to amazing conversations, hard-won wisdom, and poignant insights from world-class leaders in intimate "living room" settings.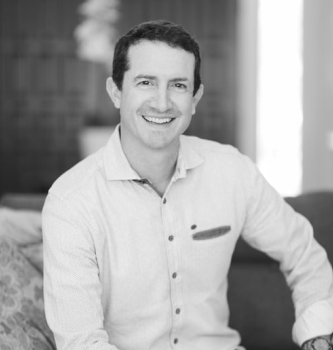 Leaders in Living Rooms
Craft & Character
Take Your Leadership to New Heights
The Ascent equips you to lean into your God-given leadership potential.
Cohorts offer you the chance to go deeper with a small circle of peers and professional mentors so you can elevate your expertise and grow your confidence as a leader.
Learn more about upcoming cohorts by clicking below.