Andy Wood is our guest this week on Leaders in Living Rooms, where he and Sean Morgan talk about the dangers of limiting ourselves with self-doubt. In his roles of church planter, pastor, and podcaster, Andy has experienced the mind-games that can reduce our capacity for what God has called us to do, and he has suggestions for overcoming them. He and Sean also discuss building better teams and empowering them to perform at their best—which often requires us to grow first.
Andy Wood is the Lead Pastor of Echo.Church, one of the fastest-growing churches in the San Francisco Bay area. Echo's vision is to make a positive difference through serving and loving the community around each of its 4 campuses. Andy is an entrepreneur at heart, a husband, and a father to 3 children.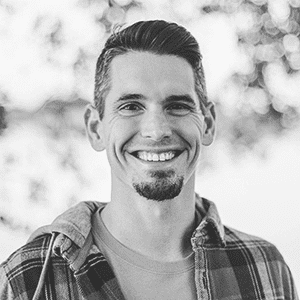 Listen to Recent Episodes
Sean Morgan is a coach and speaker with a national reputation as a catalyst of fresh vision. His passion is to help ministries navigate obstacles and turn them into opportunities.
Throughout his career, Sean has pioneered initiatives impacting thousands of leaders across the country. He started out serving as Executive Pastor and CFO at New Life Church in northern California.
As host, Sean gives you access to amazing conversations, hard-won wisdom, and poignant insights from world-class leaders in intimate "living room" settings.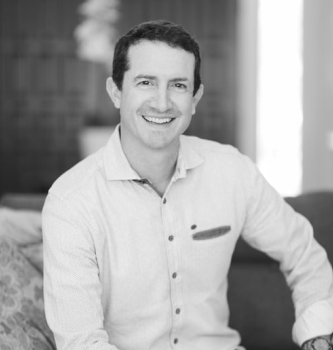 Leaders in Living Rooms
Craft & Character
Take Your Leadership to New Heights
The Ascent equips you to lean into your God-given leadership potential.
Cohorts offer you the chance to go deeper with a small circle of peers and professional mentors so you can elevate your expertise and grow your confidence as a leader.
Learn more about upcoming cohorts by clicking below.