Andy Wood & Mike Hickerson
The "Why" –  7 Good Reasons To Plant A Church
"Church planting is not an easy sport, it's an obedient sport." There are good reasons and bad reasons to plant a church. The difference between the two is almost always tied to motivation. On today's episode, Andy Wood and Mike Hickerson unpack the 7 good reasons to plant a church and share personal stories from their own experiences in church planting. 
Welcome to Episode 009 of The Unfair Advantage Podcast with Mike Hickerson and Andy Wood.
Insights From Mike & Andy
Dream Stage:  0-9 Months

Build Stage: 9-12 Months 

Launch Stage: 12-18 Months 

Growth Stage: 18-24 Months 

Multiplication Stage: 24+ Months
THE WHY: What is your motivation for planting a church?
You have a heart for the lost. 

Do you love them AND like them? Are you truly driven by trying to reach them. If this is not the driving factor, it WILL be revealed down the road. 

You have a vision from God. 

Do I have a clear vision that God has put on my heart that is different from other churches?

You have identified an unreached people group. 

You are shaped to plant. 

S

piritual gifts

H

eartbeat

A

bilities 

P

ersonality

E

xperiences of your life

You have a sending church. … (churches/ church planting network?)

If you're going out, you need a family behind you. To support you, to pray with you. Are there any other churches that are willing to stand with me in this process?

You are called. 

Biblical examples of calling – Jeremiah, Esther, Paul, old testament prophets, etc. 

You can't "not do it"
Who Are Andy Wood & Mike Hickerson?
Andy Wood is the Senior Pastor of Saddleback Church. Andy and his wife Stacie are answering God's call to serve at Saddleback after over a decade of church planting. The Wood's started South Bay Church in 2009 with two other families. South Bay Church officially changed their name to Echo.Church in January of 2018. Echo.Church has become one of the fastest growing churches in the most unchurched area of the United States and is now reaching over 2,300 people in regular attendance in three locations across Silicon Valley.
Andy's passion is to create environments that engage the unchurched people of the Bay Area. Along with leading the church, Andy enjoys investing time in helping church planters and church leaders think more innovatively and strategically to reach people in the most unreached areas of North America. Andy and Stacie have three kids, Caedmon, Sammy, and Karis.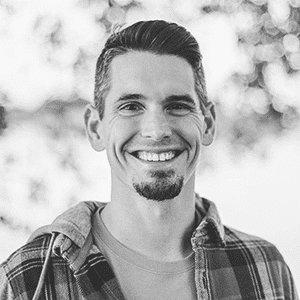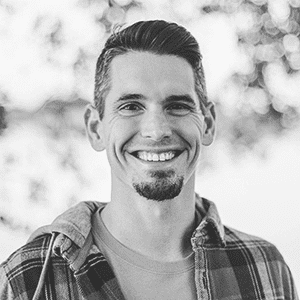 Mike Hickerson is the Lead Pastor of Mission Church in Ventura, CA. Mike describes himself as a church planter, lucky husband, outnumbered dad of three daughters, Oklahoma Sooner fan, coffee addict, and a struggling surfer.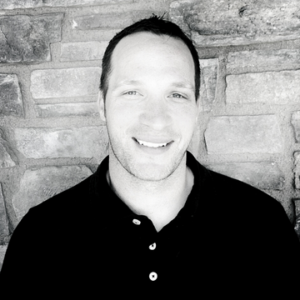 Thanks to our sponsor: Food For The Hungry.
Combine your church's heart for the poor and Food for the Hungry's global experience at fh.org/churches.
"Success is faithful obedience to what God calls us to."  Mike Hickerson 
"Church planting is not an easy sport, it's an obedient sport."
Our goal with the Ascent Leader and our church planting cohorts is to help church planters win early and finish strong. We want to resource you so that you can avoid common pitfalls and simple mistakes. Being involved in a community of leaders like our church planting cohorts is one of the best ways to wrestle through these questions. We're here to help you, if we can be of assistance to you please feel free to reach out.
Contact our team: ops@theascentleader.org
Subscribe now on your favorite podcast app
Take Your Leadership to New Heights
The Ascent equips you to lean into your God-given leadership potential.
Cohorts offer you the chance to go deeper with a small circle of peers and professional mentors so you can elevate your expertise and grow your confidence as a leader.
Learn more about upcoming cohorts by clicking below.