Craft and Character | 040 | Albert Tate
For Albert Tate, a sermon isn't about words streaming from your mouth, but truths running through your life. He explains how the best sermons start in the head, move to the heart, then lodge in your gut一until the Spirit grips you with conviction, you aren't actually preaching yet. A cursory glance at Albert's dynamic teaching reveals not only a willingness to say hard things, but to preach them to himself first.
Steve Carter interviews Albert about his forthcoming book, How We Love Matters: A Call To Relentless Racial Reconciliation. With his trademark blend of creativity and conviction, Tate tackles a culturally contentious issue, building off his upbringing in Mississippi and decades of church ministry in Southern California. He views the table as utterly transformative一a place where, like Jesus, we sit with people drastically different than ourselves. When we learn to listen well, we learn to love well.
Albert began in ministry pastoring just a few families at Sweet Home Church in Mississippi before moving to serve at the historic Lake Avenue Church in Pasadena, California. Hearing the call from God to plant a church, Albert and his wife, LaRosa, launched Fellowship Monrovia in January 2012.
In its short history, this Gospel-centered, multi-ethnic, intergenerational church has already established a solid foothold in the region for transformation to the glory and honor of Christ. Albert is passionate about sharing the Gospel of Jesus Christ both to the local church and the global community. Blending the power of storytelling with a good sense of humor, Albert enjoys illustrating God's amazing grace and love in church, academic, and conference settings.
@alberttate
@MadeForFellowship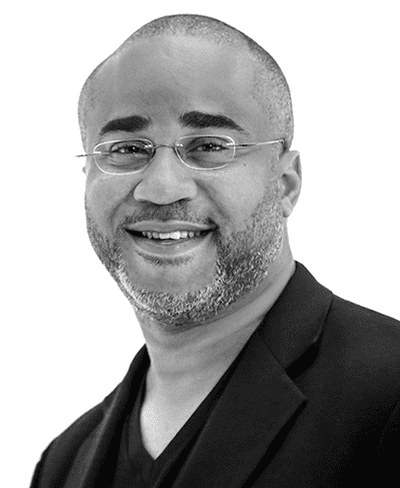 "Racial reconciliation is the application. But love has to be the revelation."
"You don't get to go into the room of racial reconciliation and check love at the door一it's got to drive how you show up in the room, how you operate in the room, how you engage in the room."
"If you need to bring your paper to the pulpit, that's fine. But make sure you preach to the people, not the paper."
"Everytime we open this book, there's an opportunity for a life to be drastically transformed."
Listen to Recent Episodes
Steve Carter is a renowned pastor, speaker, author, and the former lead teaching pastor of Willow Creek Community Church in Chicago.
As host, Steve sits down with ministry leaders to talk about the art of mastering communication while growing in personal character.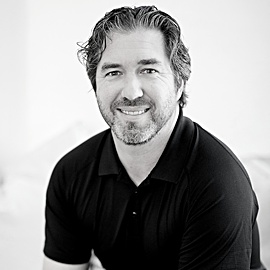 Subscribe now on your favorite podcast app
Take Your Leadership to New Heights
The Ascent equips you to lean into your God-given leadership potential.
Cohorts offer you the chance to go deeper with a small circle of peers and professional mentors so you can elevate your expertise and grow your confidence as a leader.
Learn more about upcoming cohorts by clicking below.