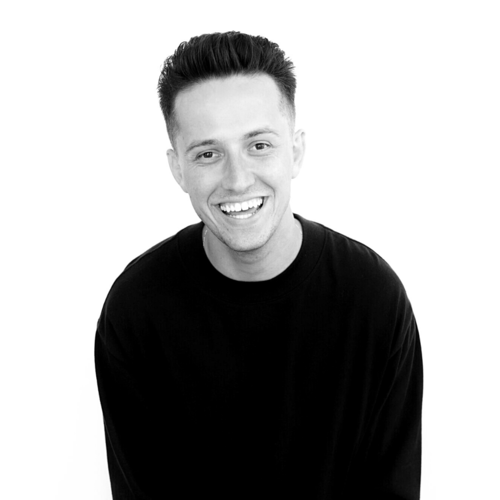 In the latest Craft & Character Podcast episode, Steve Carter interviews Pastor Noah Herrin about the seven lessons he learned in his first five years of communicating. Noah is a gifted teacher of God's word, has a heart of gold, and offers up an honest reflection of the crucial lessons he has learned throughout his ministry. Whether you're just starting out preaching or have been doing it for years this episode is for you.
Noah is a 26-year-old communicator and pastor based in Atlanta, Georgia. His passion is to reach the next generation with the Gospel of Jesus Christ.
In 2017, Noah founded The Gathering young adult movement in Cleveland, TN, which reached thousands of young adults weekly. Since that time, he has become a trusted voice to the GEN-Z and Millennial generations. In 2021 Noah founded a non-profit called "Neighborhood Young Adults" that seeks to disciple and raise up communities of Young Adult followers of Jesus in every neighborhood in the United States. His messages have been received by many around the globe as he encourages people to not just know Jesus but to follow Him. Noah can also be found online through his podcast "All our ways" or on social media (@NoahHerrin).
Noah is happily married to his wife Maddy since the Summer of 2019. They enjoy eating Chick-Fil-a, traveling, playing board games, and walking their son (A miniature Goldendoodle puppy) named Mogley.