Bouncing Back Better, Healthier & Stronger with Jim Burgen
About The Episode
"The leadership lesson was that it all happened on my watch. It wasn't all my fault, but it was my responsibility as a leader to shepherd my staff well and I wasn't doing that." Meet Jim Burgen from Flatirons Community Church in Colorado. In one of the most heartfelt and vulnerable episodes of our show, Jim opens up about what triggered his six month sabbatical and how God used it for Jim to come back as a better, healthier & stronger leader, just before Covid hit. Jim shares what he learned about himself, about the team at Flatirons, and how all of those lessons were imperative to setting him up well for a succession within the next five years. "I learned that I better be investing in Jesus and my wife, because they will still be there when I'm no longer at Flatirons." 
Welcome to Episode 061 of the Leaders in Living Rooms Podcast with Sean Morgan. 
Sabbatical can feel punitive, but it wasn't. 
Every time I sat down with my leaders they said, "this is so that you can come back."
When you eat, breathe, sleep, think about ministry you can get lost in it. 
3 big learnings God gave me from sabbatical:


Flatirons is not your identity
Your not in control
The only thing that matters is me and Jesus and me and Robin

I better be investing in Jesus and my wife, because they will still be there when I'm no longer at Flatirons. 
Control is an illusion. Once I realized that, I figured out how to start trusting other people.
Trying to control things you don't actually have control of will result in the most pain and suffering in your life.
Control is one of those tricky things where too much is bad and too little is bad. 
Part of the learning process was experiencing that I was going to be on trial about everything – that's just human nature. 
I had to sit down and communicate what I thought my team already knew. I made the assumption that they already knew what I was thinking and when they didn't, I just got frustrated. 
We have a big honor culture here now. We honor up and honor down. Paul's words are, "the only thing you should be competitive in is honoring one another." 
Staff culture is as important at Flatirons as are our baptisms, our attendance, new families, number of kids at camp, etc. If the infrastructure crumbles, it all goes away. 
Lead Pastor/Executive Pastor Relationship
Trust
Communication
Loyalty – to the agreement, to the staff, to the culture. Not loyalty to a person. 
Zero competition. You both need to know that the other one has your back when you aren't in the room. 
I had to learn to truly trust my Executive Pastor. We made the decision together to communicate well and do this together. I had to trust him to lead our lead team. And I had to trust our lead team to lead our staff. 
Commitment 
How Do You Measure Staff Culture?
Survey our staff – both anonymously and individually
Regular feedback loops
Regular discussions and conversations 
Staff retreat – we brought these back because we realized how important it is. 
Staff development days – we took our entire staff to the Orange Conference in Atlanta. 
Coaching and not correcting 
Jim Burgen serves as the Lead Pastor for Flatirons Community Church, where he is passionate about protecting, overseeing, and leading the Church by developing authentic relationships with his Elders, staff, volunteers, and donors to reach people in a lost and broken world. Known for his dynamic teaching, Jim defines and directs the vision of Flatirons through his raw and real leadership and ability to cast vision and go first through challenges. When he's not serving his Church, you can find Jim spending time with his wife Robin, working out at the gym, or hunting in the Colorado backcountry.
Twitter: @jimburgen
Instagram: @jimburgen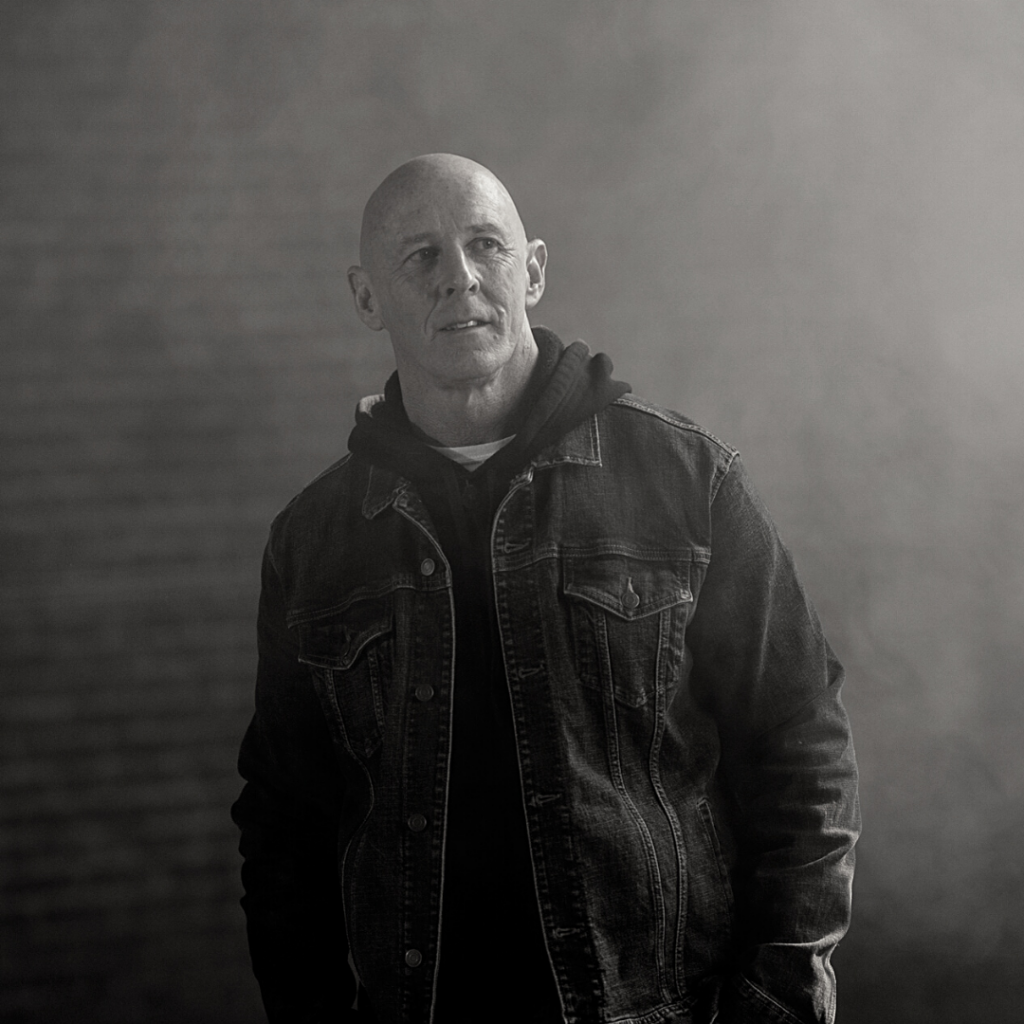 "Preaching is not the hard job of leading a church. It's all the other stuff."
"I stomped my feet and said, "God give me back my church." And He said, "It's not your church, it's mine."
"I better be investing in Jesus and my wife, because they will still be there when I'm no longer at Flatirons." 
"I wish I had networked with some other pastors, but I didn't. And the real reason is insecurity. When you find the right group of leaders you'll find fellowship and camaraderie, and you'll learn how to give it as well." 
Listen to Recent Episodes
Sean Morgan is a coach and speaker with a national reputation as a catalyst of fresh vision. His passion is to help ministries navigate obstacles and turn them into opportunities.
Throughout his career, Sean has pioneered initiatives impacting thousands of leaders across the country. He started out serving as Executive Pastor and CFO at New Life Church in northern California.
As host, Sean gives you access to amazing conversations, hard-won wisdom, and poignant insights from world-class leaders in intimate "living room" settings.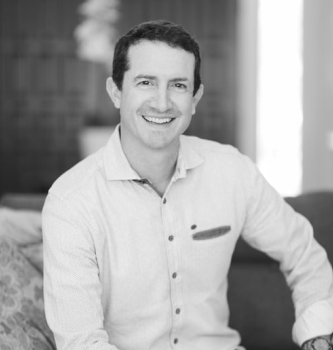 Leaders in Living Rooms
Craft & Character
Take Your Leadership to New Heights
The Ascent equips you to lean into your God-given leadership potential.
Cohorts offer you the chance to go deeper with a small circle of peers and professional mentors so you can elevate your expertise and grow your confidence as a leader.
Learn more about upcoming cohorts by clicking below.