Dustin Aagaard & John Hampton
Leadership Transition and Trusting God's Timing for Succession
About The Episode
"God uses so many types of leaders that are way different from each other. So, it makes sense that there's going to be all kinds of succession stories that God can bless equally." Today, we're joined by Dustin Aagaard and John Hampton, both pastors in the midst of a Lead Pastor transition at Journey Christian Church in Orlando. With specific insight into their current transition season, we're hearing firsthand, from both sides, the nuances and wisdom that play into healthy leadership succession within a church.
Welcome to Episode 071 of the Leaders in Living Rooms Podcast with Sean Morgan. 
Insights From Dustin & John
Succession Planning Before You May Feel "Ready" To Leave
Even if a Lead Pastor has many years left in the tank, it's important to recognize God may be preparing a younger leader to emerge and reach an even greater potential for the church.

God will work through "divine appointments," as He did with Dustin and John. Initially, the conversation centered around a Family Pastor role, but John sensed a spark and a great communicating ability when he met Dustin. Without telling Dustin, John knew from the beginning the Lead Pastor would likely be a good fit for Dustin at Journey.
Each year, Pastor John would submit an "Emergency Succession Plan" to the board. He added Dustin to this plan as a successor to the Lead Pastor, and the board readily agreed, affirming his communication ability and potential as a future Lead Pastor. 

The plans soon evolved into a formal, four-year succession plan.
The Art of Sensing a Need for a Pivot
One year into the four-year succession plan, all parties came to the conclusion that it would be most beneficial to move the date up. 

John returned from a Transitions cohort with Dave Stone and agreed an extended amount of time would only contribute to "lame duck" years before Dustin took the role. They were already progressing in the needed stages quickly and efficiently.

Dustin's twofold response solidified John's confidence in moving the succession 18 months sooner:

#1 "If I have said or done anything to make you think we should move this up, that's not what I intended or what I want."

 #2 "I'll be ready."
Keys to Success for Succession
Dustin likened leadership succession to scuba diving. You cannot rush to the very top or the very bottom too quickly, or you can get yourself in serious danger. You have to slowly acclimate yourself.

Make your succession plan the "worst kept secret" at your church. Communicate openly.

The leaders need to be meshed with the same vision and heart.
The Emotional Side of Succession
When you have pastored for 42 years, letting go can be difficult, and there is a grieving process. 

John is intentionally spending a year apart from Journey Christian Church to allow Dustin to take his role, and then he'll be back for guest teaching and other ways to offer support for Dustin.
Wins from Dustin and John's Succession Plan
Dustin was organically raised up, with nothing forced or rushed in the process. 

The congregation was already familiar with the new pastor.

John was very open-handed in the entire process.

One identifies himself as a "preacher first–who leads." The other is a "leader first–who preaches." This balance of strengths prevented conflict and tension during the transition.
Advice to Churches Looking to Transition Leadership
You need to start looking from within, and if you have someone who is younger with potential, have a conversation. Otherwise, someone else might!

There is no need to feel pressure to find the next Lead Pastor. But do give opportunities to younger leaders so you can allow God to make transition opportunities known.

What younger pastors often need is a blessing rather than specific resources.

Be stewardship-minded and ambassador-minded.
Who Are Dustin Aagaard & John Hampton?
Pastor Dustin is the Associate Lead Pastor at Journey Christian Church in Apopka, Florida. Originally from Orlando, Florida, he started at Journey in December 2017 as the Family Pastor. He became the Associate Lead Pastor in 2020 and will be Journey's Lead Pastor starting in January 2023. Pastor Dustin's heart and calling is to pray and prepare for revival. Pastor Dustin is married to his wife, TJ, who he met at church in middle school. They are blessed with three kids: Riley, Callie Joy, and Darby. Pastor Dustin loves hanging out with his family, as well as going to the beach, playing golf, and watching anything that's on ESPN. He loves cheering on the Orlando Magic, the Miami Dolphins, and the Florida Gators.
Twitter: @dustinaagaard
Instagram: @danish_pastor

John Hampton is a native of a small town (Germantown) in Northern Kentucky. He is a 1984 graduate of Cincinnati Christian University (CCU) and a 1987 recipient of Kentucky Christian University's Master of Ministry. He has also completed studies in Asbury Seminary's Beeson Institute of Advanced Church Leadership in 2002. In March of 2010, John accepted a call to be Lead Pastor at Journey Christian Church in Apopka, FL, located just outside Orlando. He previously served as the Senior Pastor at First Christian Church, Canton, OH from August of 1997 until March of 2010. John has also served as the Senior Minister of Northern Heights Christian Church (now NorthEast Christian) in Lexington, KY (1988-1997); the Preaching Minister of Southwest Christian Church in Jackson, Mississippi (1984-1988); and began his preaching ministry at Claysville Christian Church in Cynthiana, KY while studying at CCU. John is the husband of Melinda to whom he has been married since June 4, 1983. He is the proud father of two daughters, Anna Ashie and Rachel Donaldson and has two sons-in-law, Nii (Anna's husband) and Caleb (Rachel's husband) and is "Pappy" to Hampton, Davies and Bryant Ashie.
The Giving Journey by John Hampton
Twitter: @JohnAlanHampton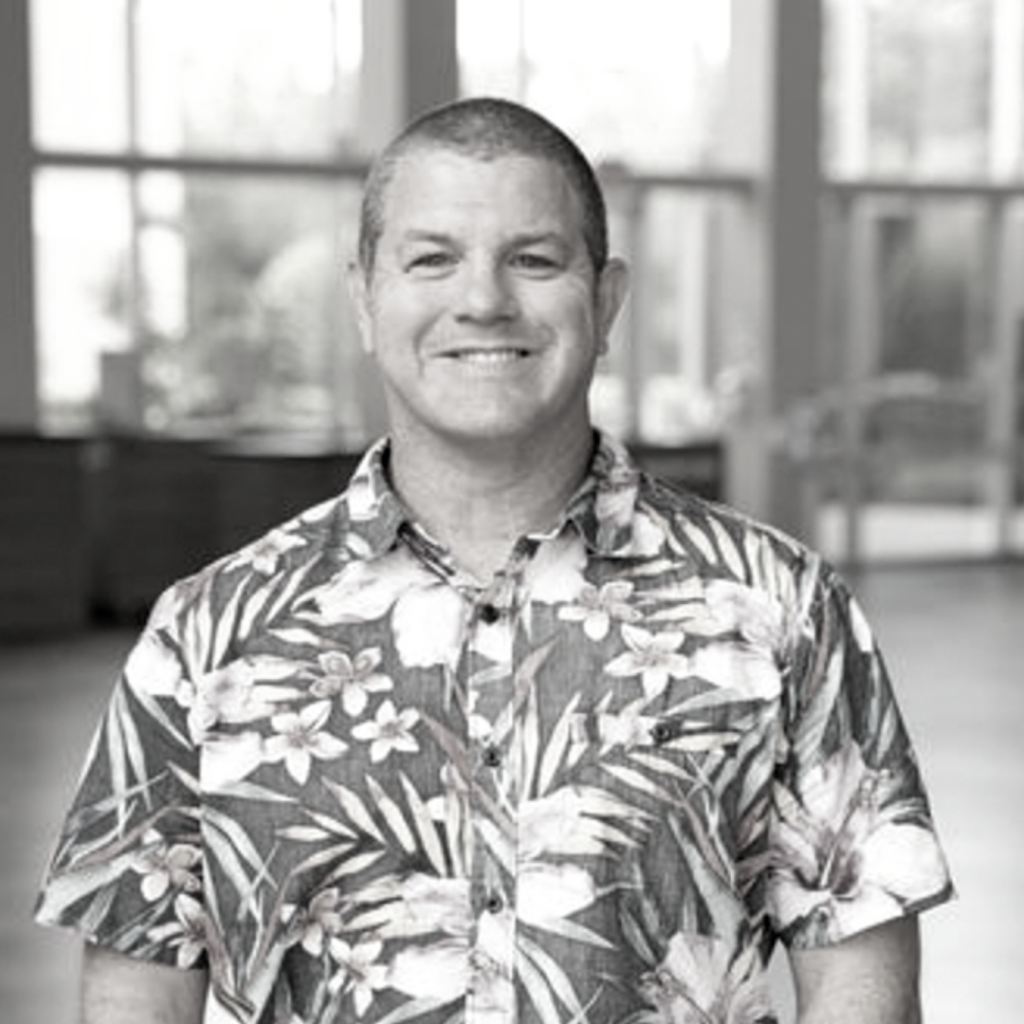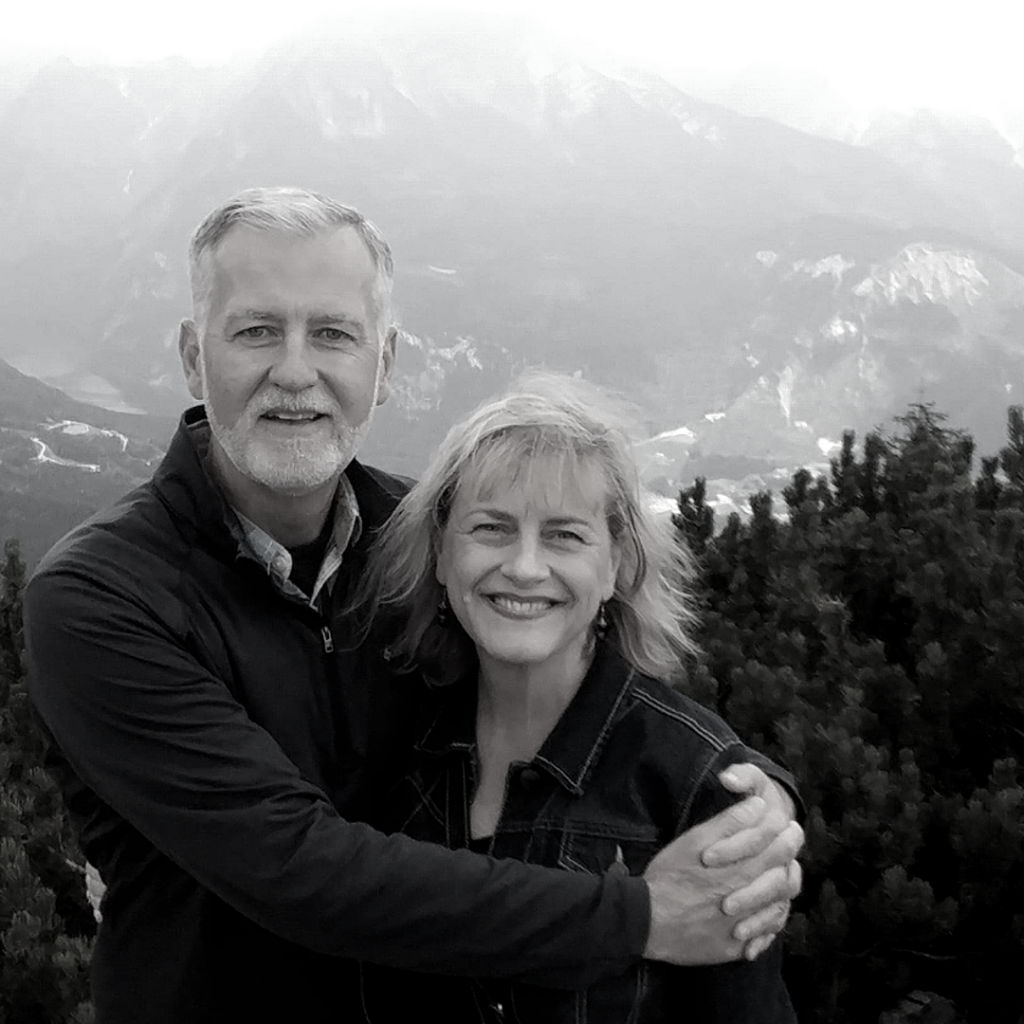 "Both the calling and the timing belong to the Lord." ~Dustin
"I don't think it's our job to raise up the next lead pastor. It's our job to be a steward and take inventory of the leaders that God has brought to your community." ~Dustin
"I came here as a family pastor. But I was developed into a lead pastor." ~Dustin
"God uses so many types of leaders that are way different from each other. So, it makes sense that there's going to be all kinds of succession stories that God can bless equally." ~John
"A failed transition is going to cost way more than anything you can invest in." ~Dustin 
Listen to Recent Episodes
Sean Morgan is a coach and speaker with a national reputation as a catalyst of fresh vision. His passion is to help ministries navigate obstacles and turn them into opportunities.
Throughout his career, Sean has pioneered initiatives impacting thousands of leaders across the country. He started out serving as Executive Pastor and CFO at New Life Church in northern California.
As host, Sean gives you access to amazing conversations, hard-won wisdom, and poignant insights from world-class leaders in intimate "living room" settings.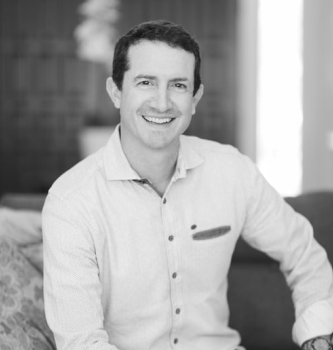 Leaders in Living Rooms
Craft & Character
Take Your Leadership to New Heights
The Ascent equips you to lean into your God-given leadership potential.
Cohorts offer you the chance to go deeper with a small circle of peers and professional mentors so you can elevate your expertise and grow your confidence as a leader.
Learn more about upcoming cohorts by clicking below.